Our design team was in charge to create a brand identity for Prishtina Basketball Academy 3×3.
We started the project with a mood board filled with elements of Prishtina and basketball.
Narrowing down, our mood board was left with:
Colors blue & yellow representing our national flag & Prishtina;
Goddess on the throne symbol which is also the official stamp of the city; &
Basketball player.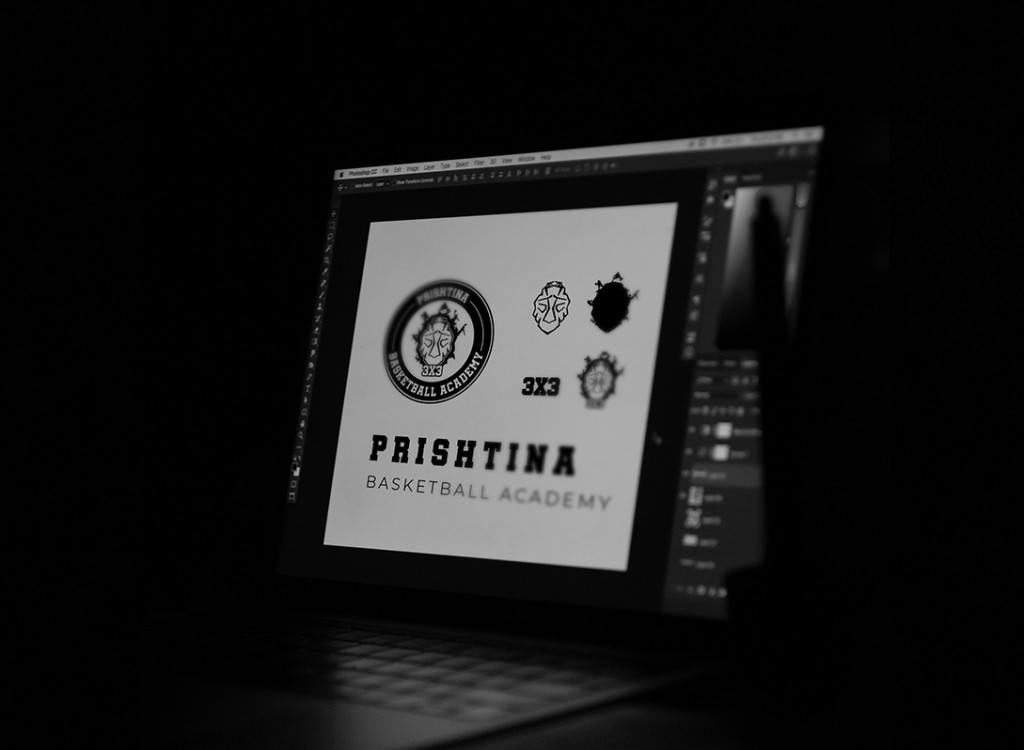 The final results came as a mix of these elements with a modern touch.