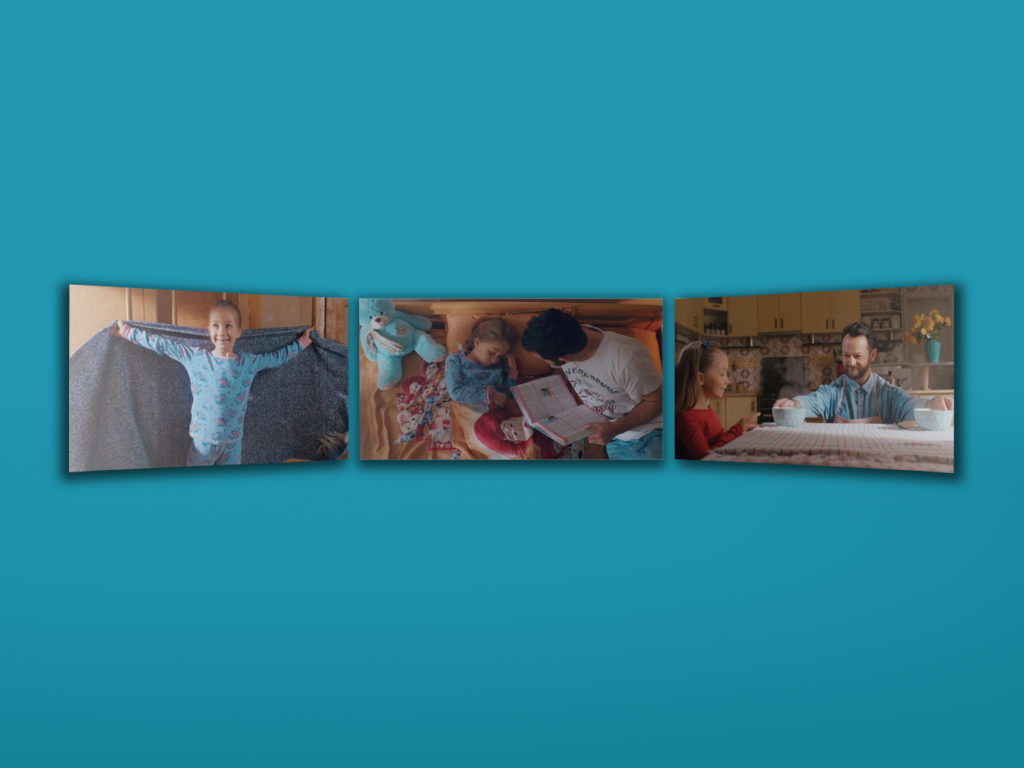 In 2019, D4D implemented the project 'Parental Leave for Gender Equality'.
The goal of the project was to improve the status of women and men in the family and labor market by introducing and promoting paid parental leave policies.
The promotional video was intended to raise awareness of employers, men, and society at large, to break the stereotypes of childcare men.
From this initial concept, we created an advertisement that shows how a father's day goes while he is taking care of his daughter. To give the advertisement a personal touch, through narration the father tells all the things that he loves, which are the moments he spends with his daughter.
D4D advertisement 'Leja prindërore për barazi gjinore'
Client: Democracy 4 Development
Services: Video Production Advertising