Relax, festë plotë shije...
Not All Heroes Wear Capes
Bashkë Do t'i Jetësojmë Projektet
10 Vjet Shtet - Golden Eagle
Faleminderit që Jeni Pjesë e Jona
Çdo Tregim Fillon me Dashni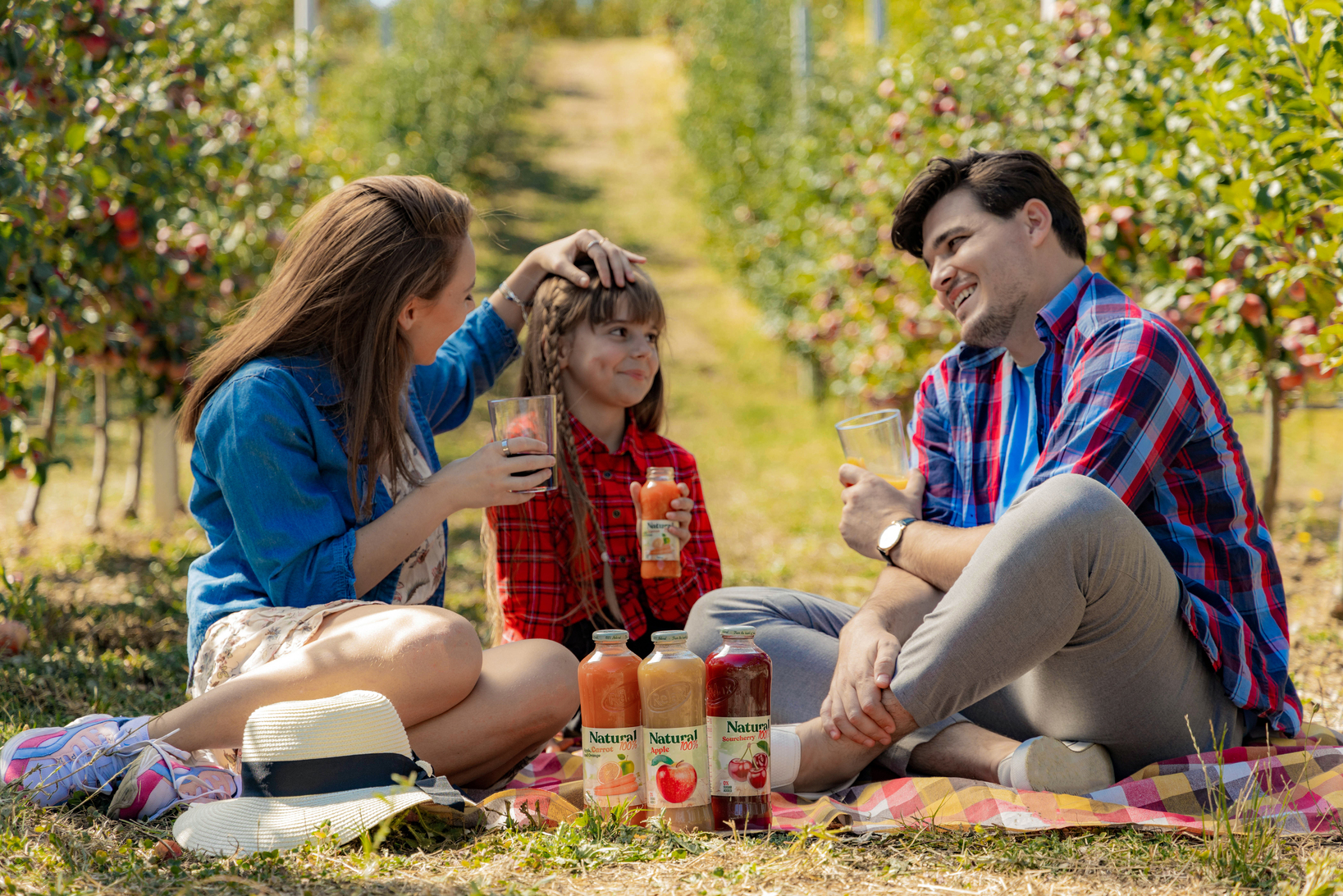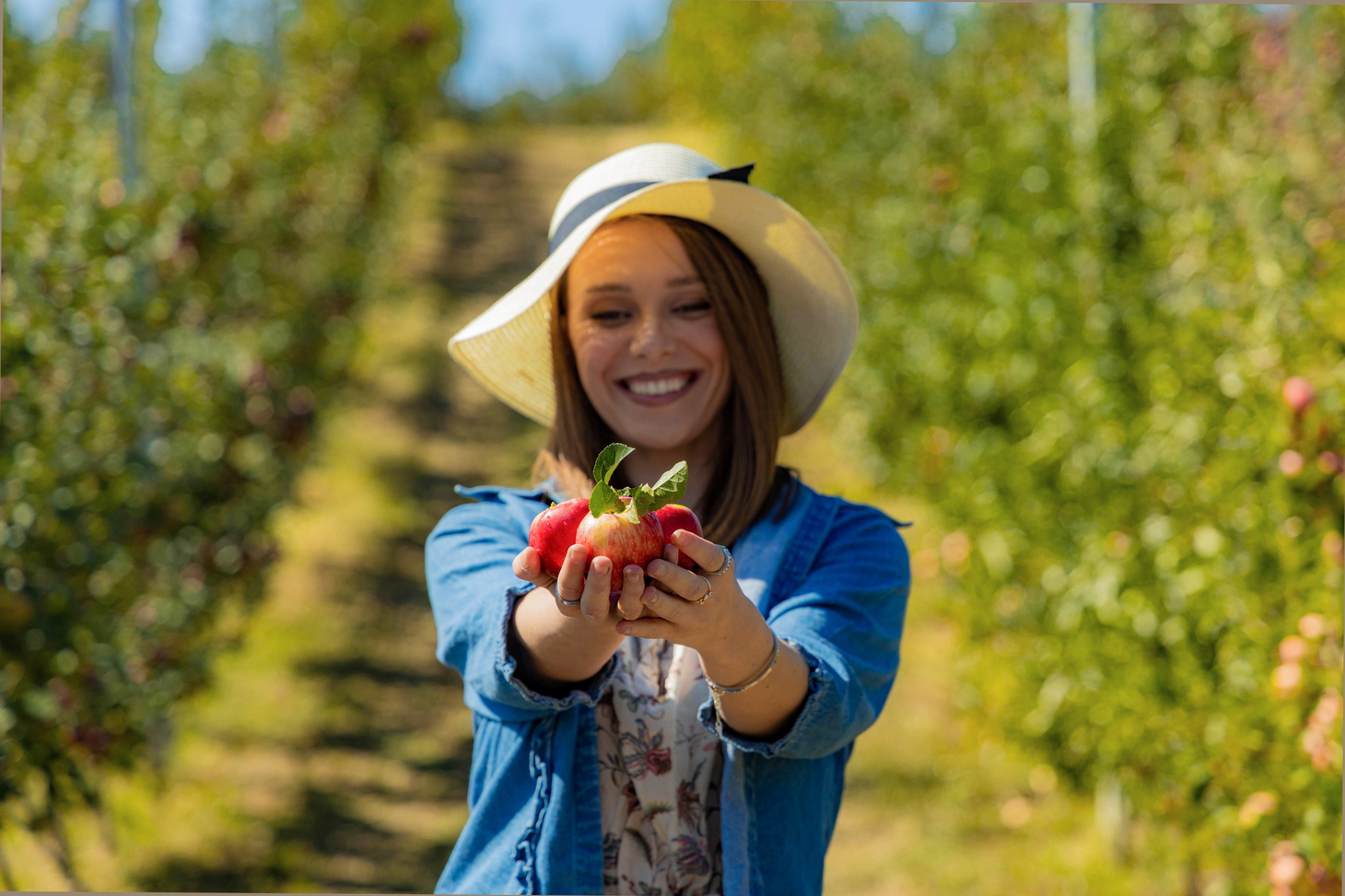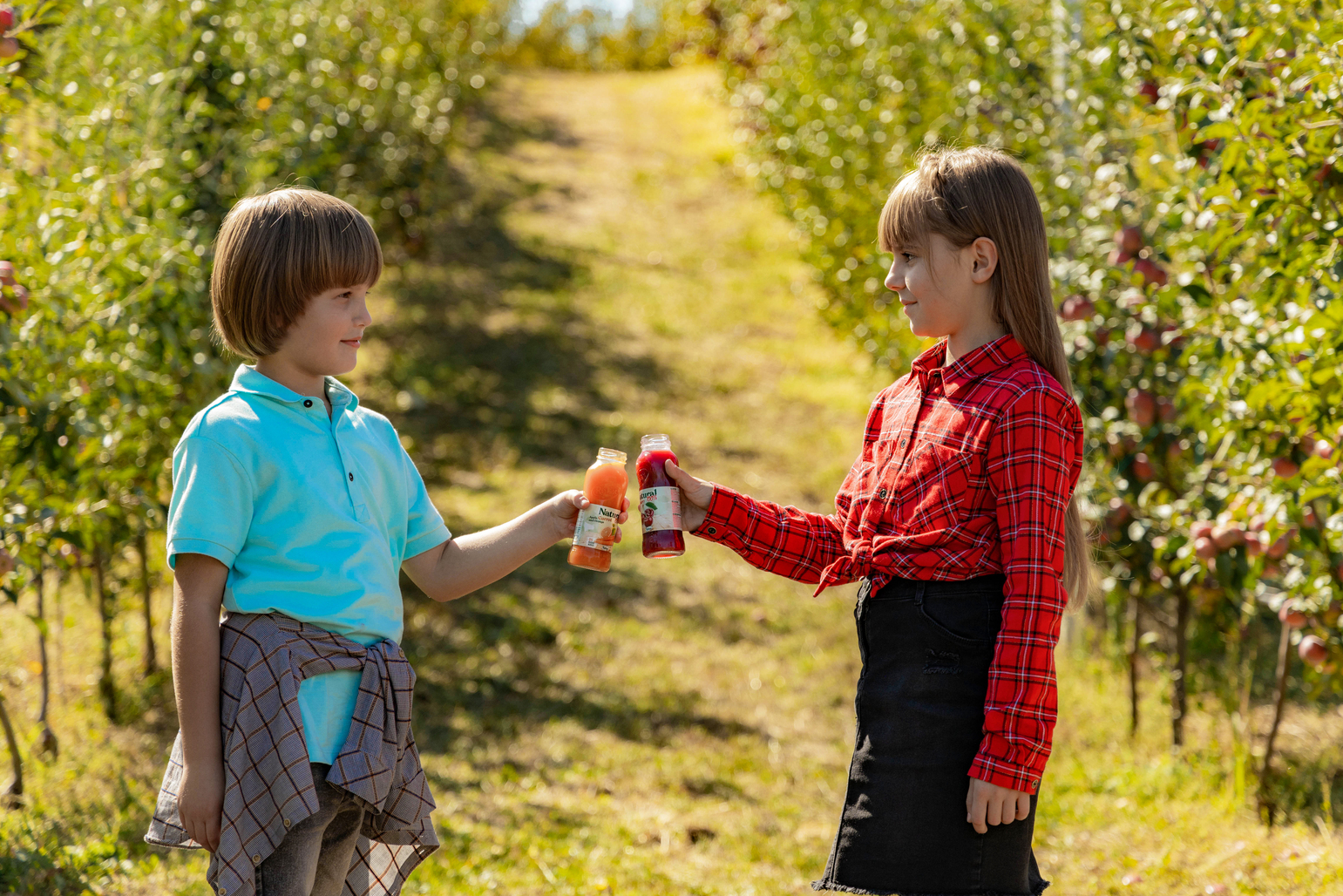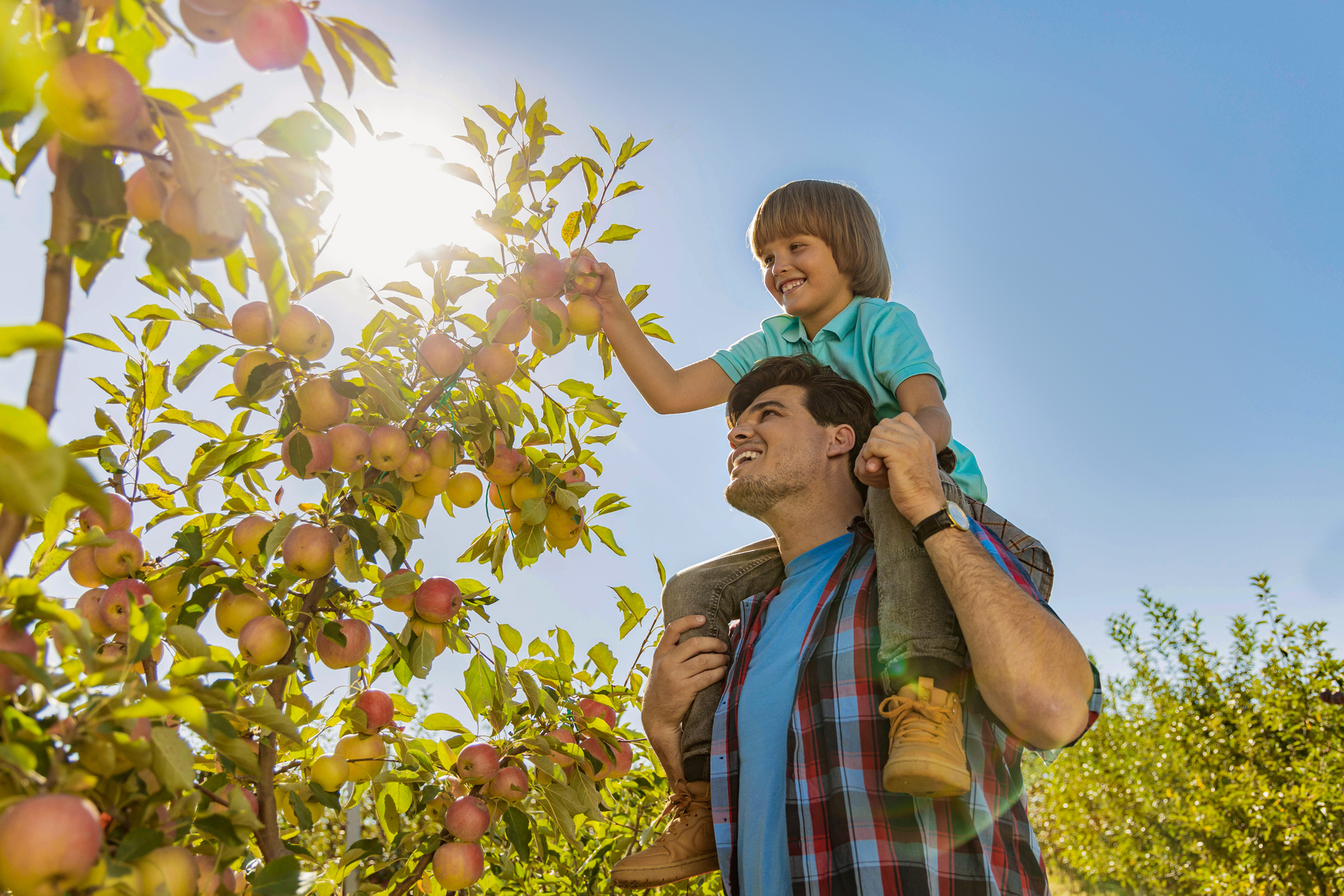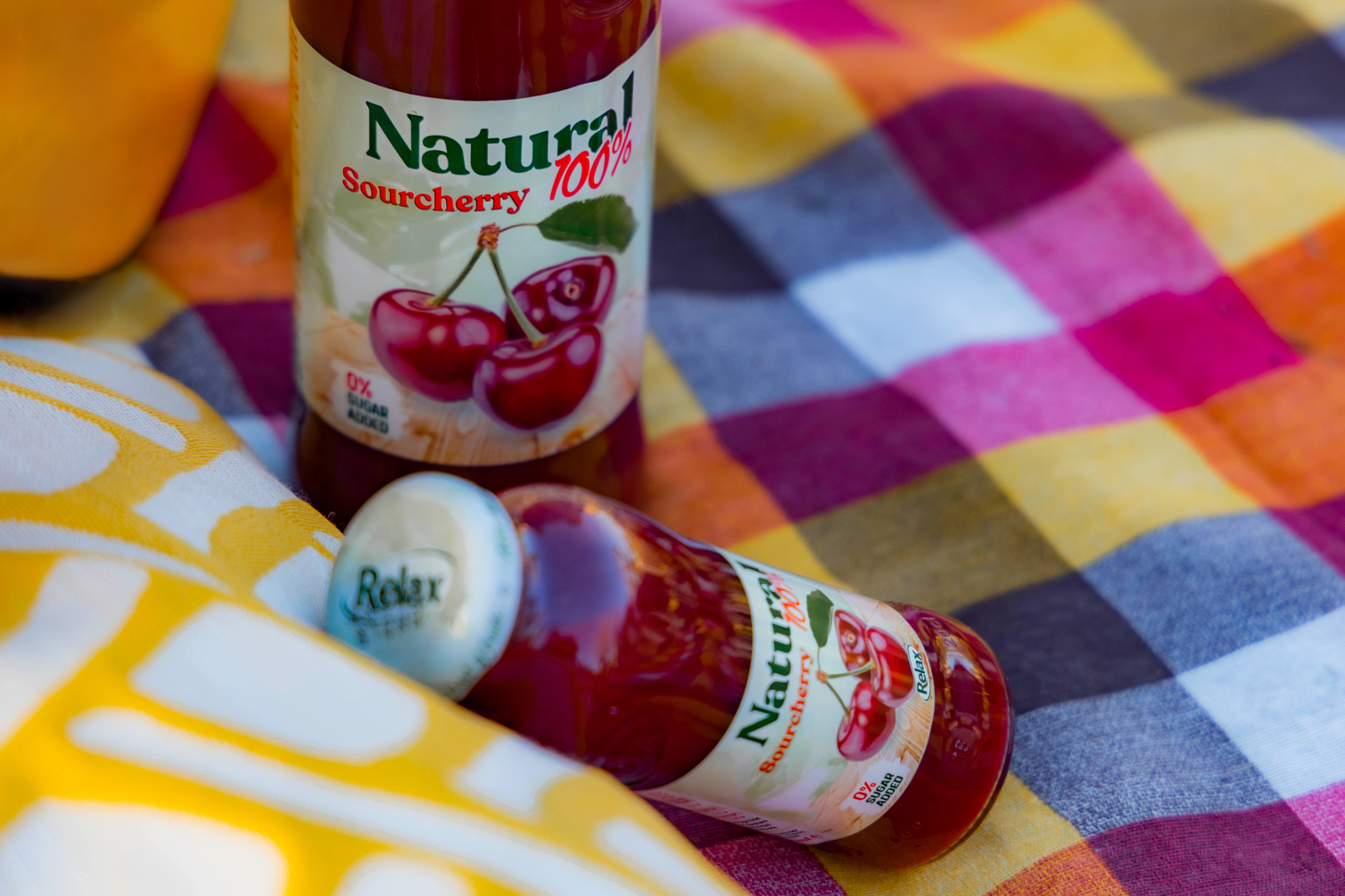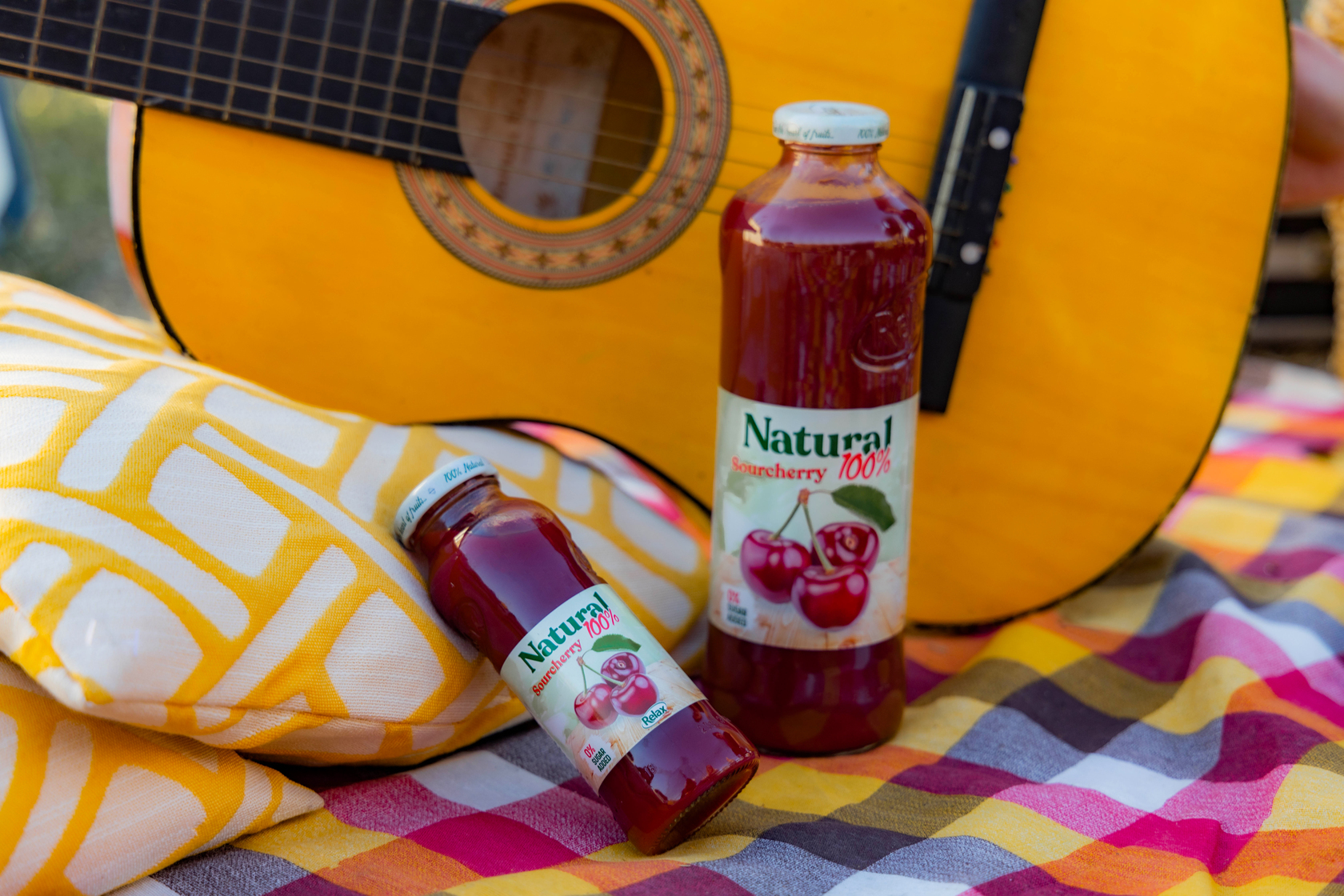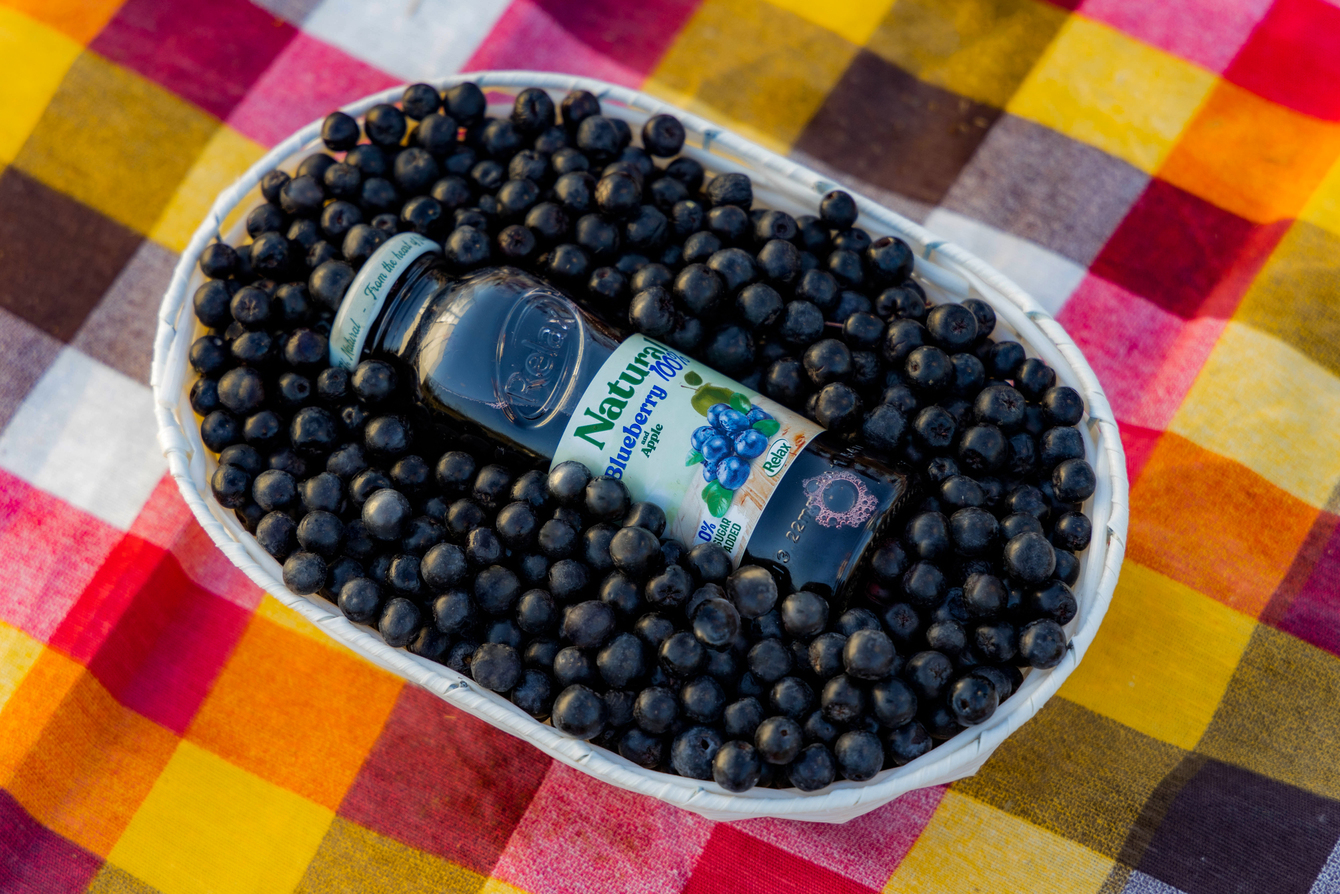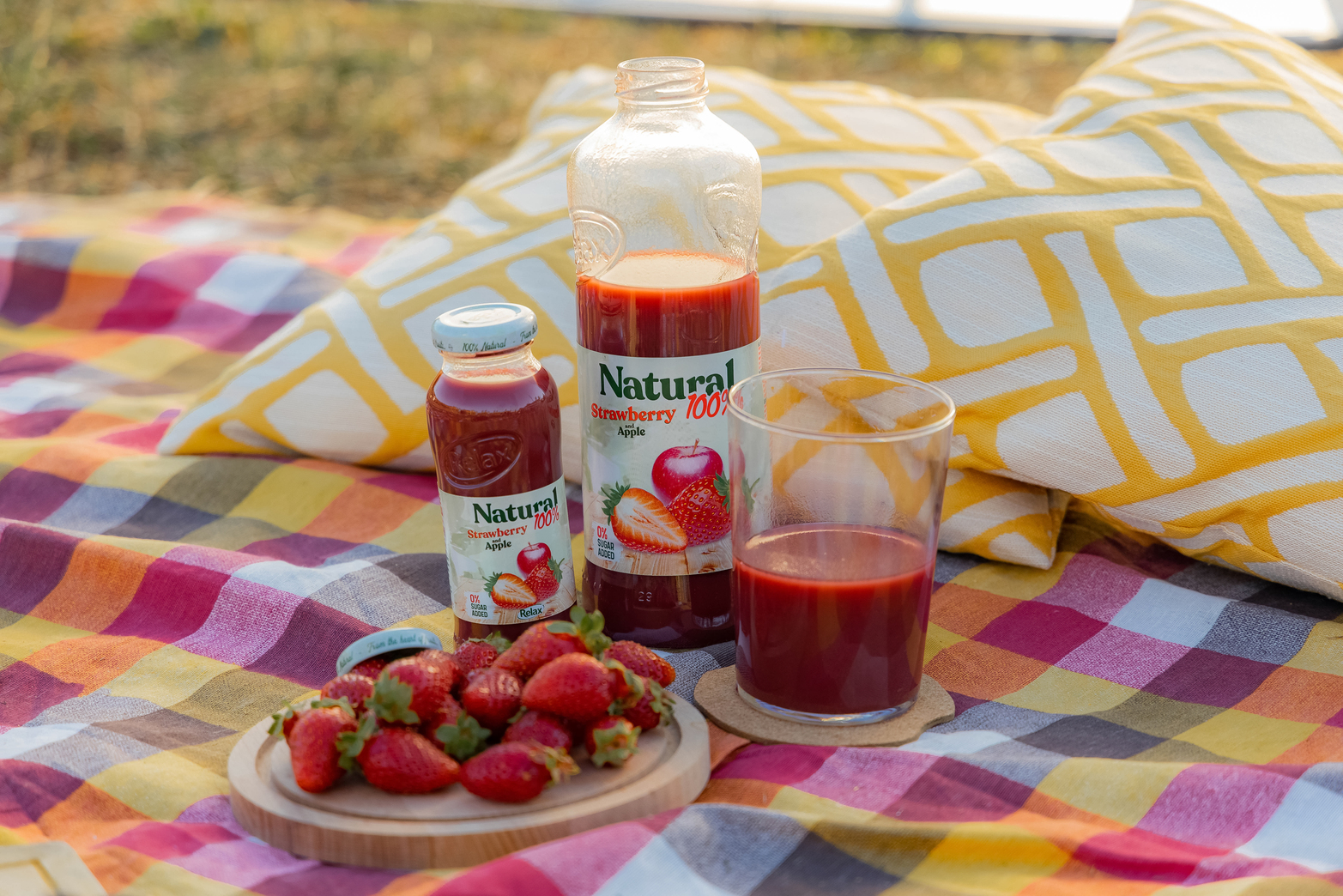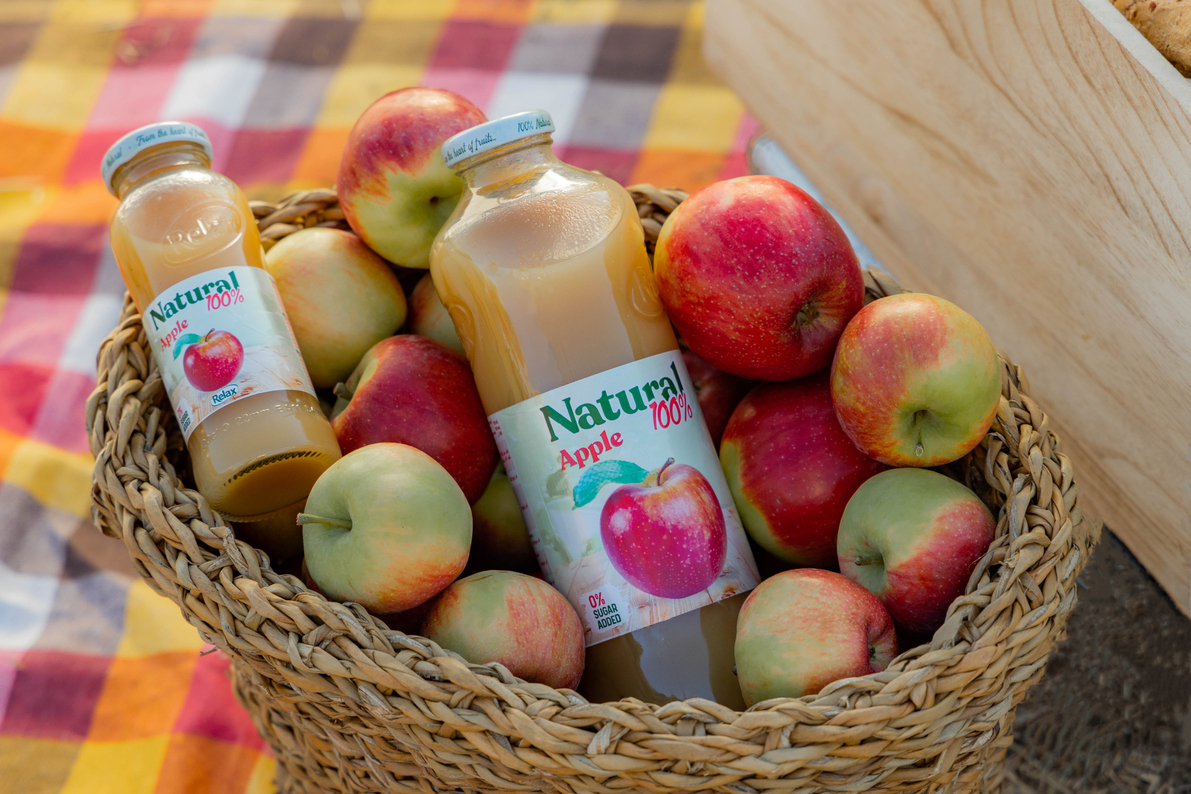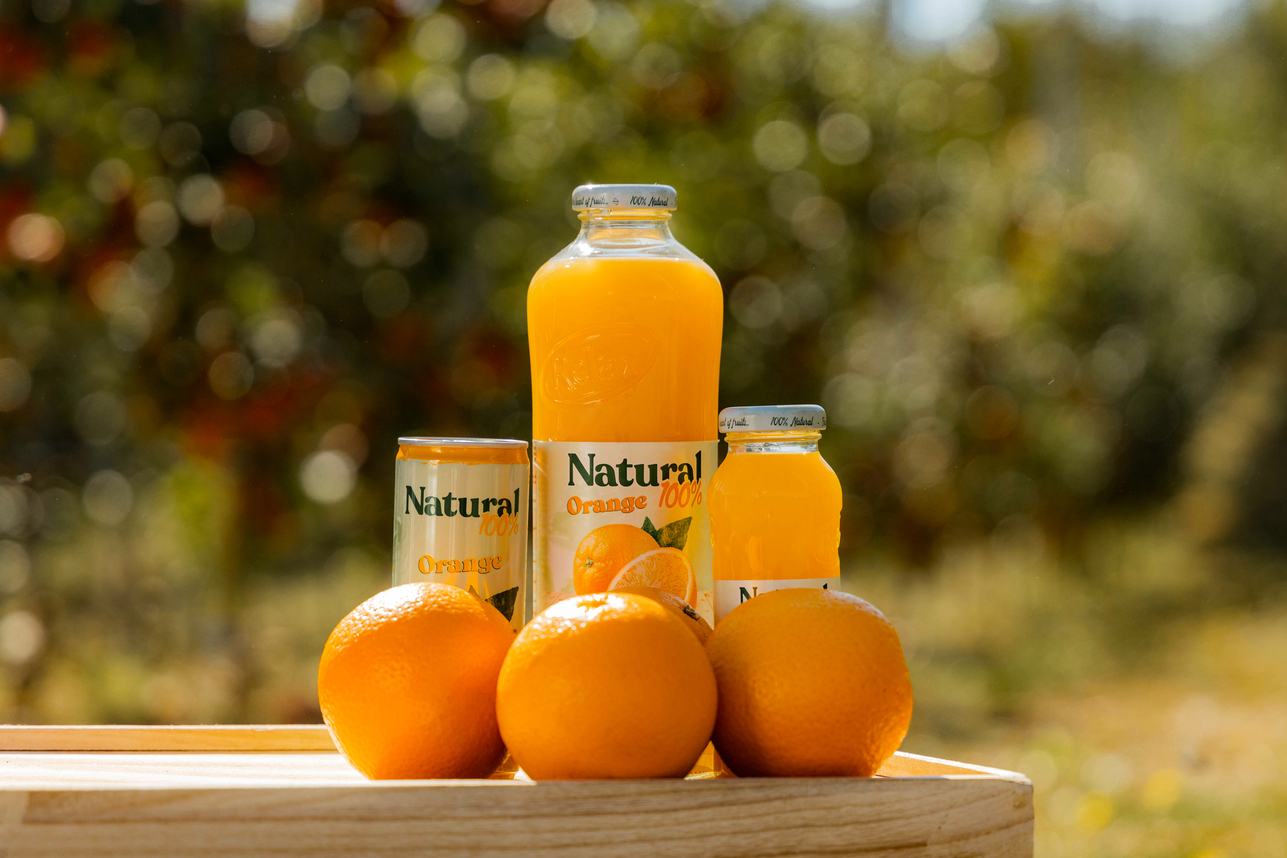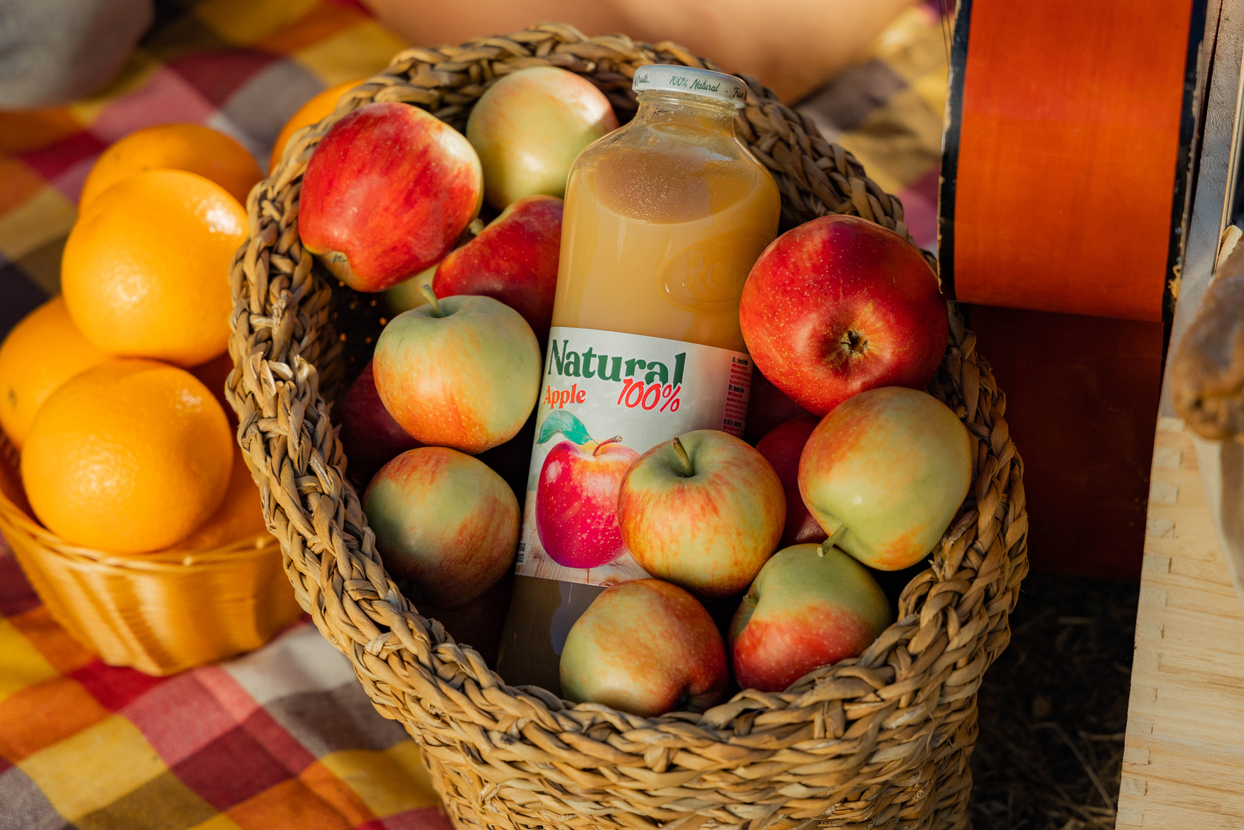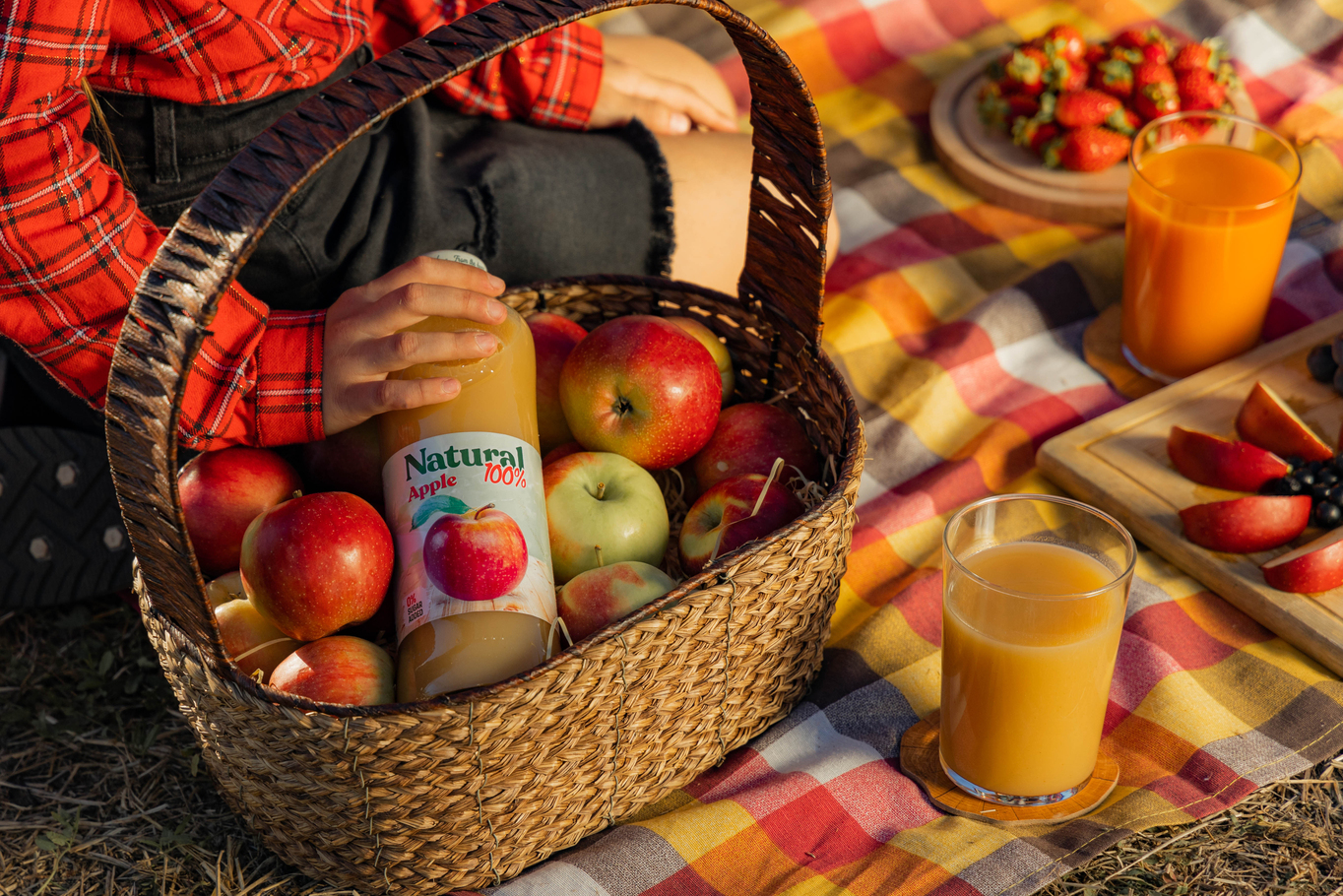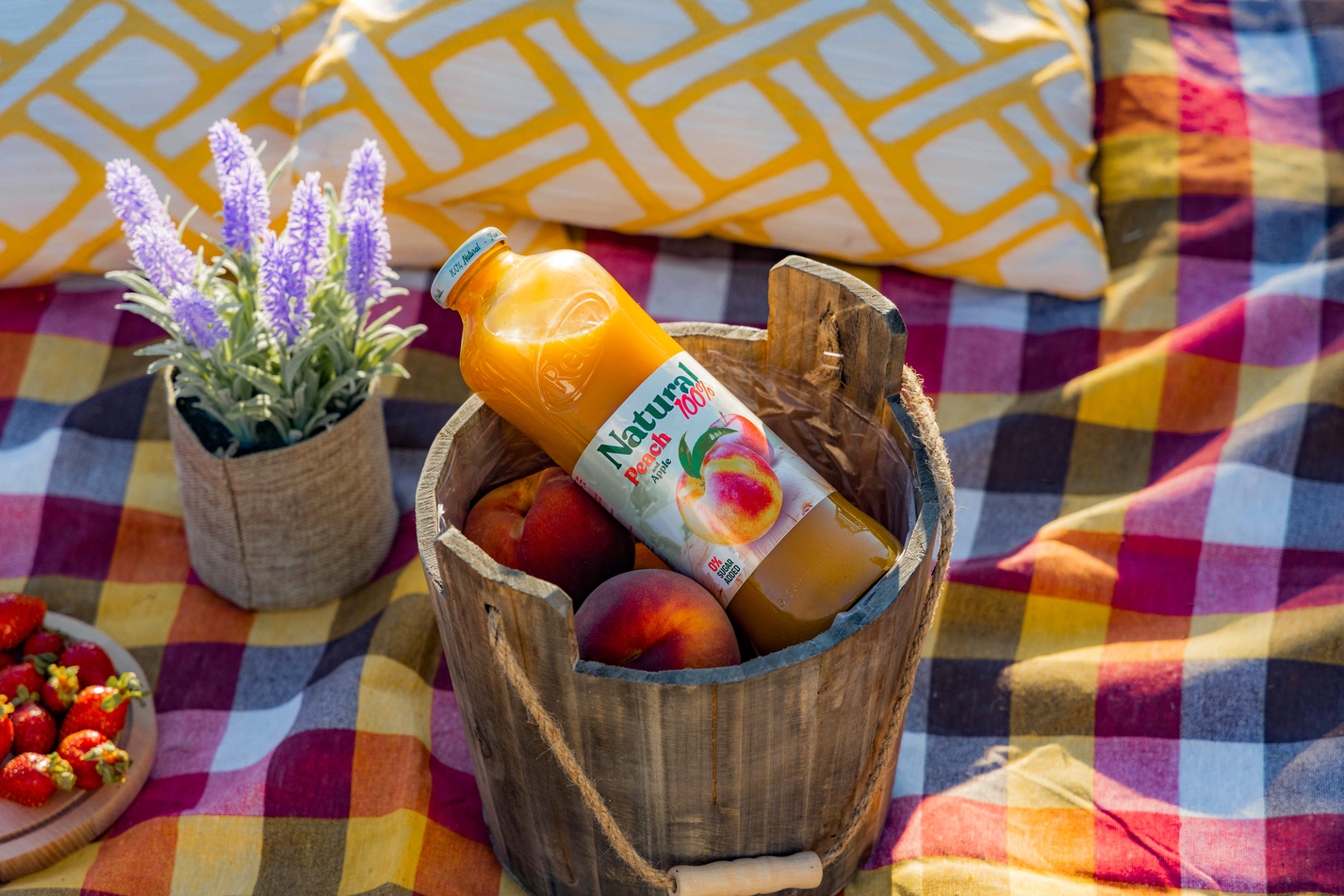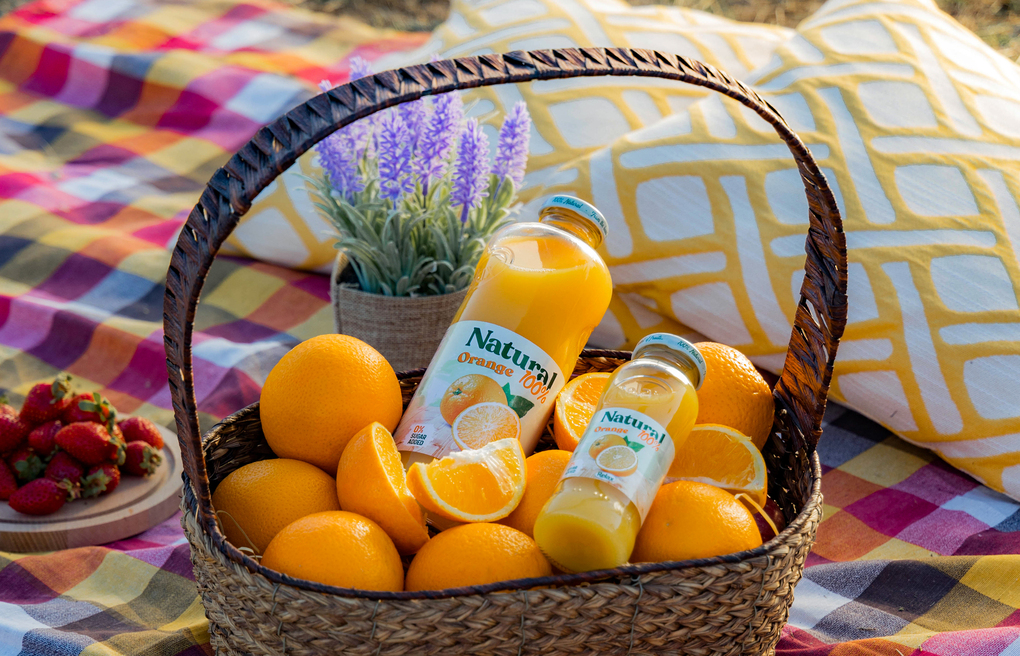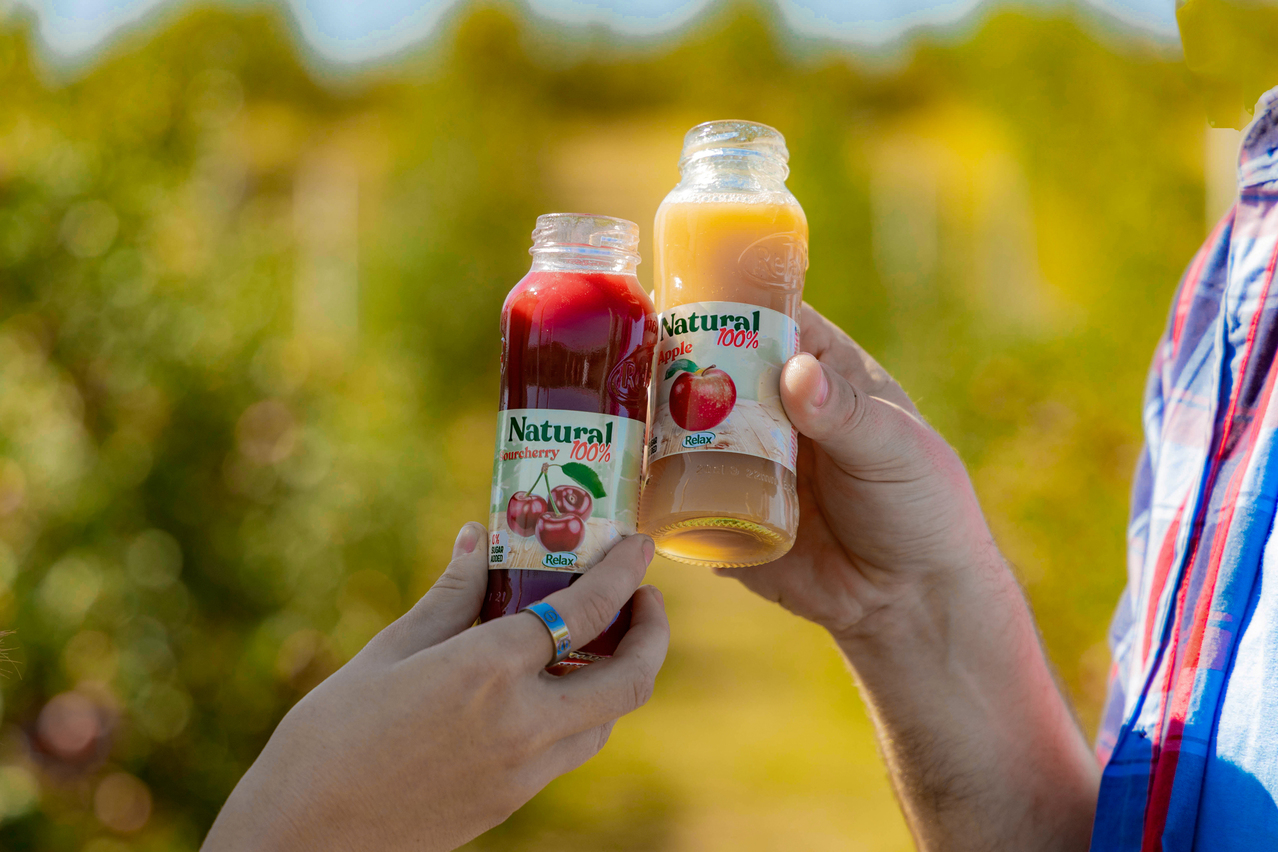 Frutex Advertisements
7 Years of Partnership FRUTEX is one of the giants in Kosovo's beverage industry, with brands such as Golden Eagle Energy Drink, Relax Juices & Relax 100% Juices. During each collaboration, the campaigns were designed from concept development, copywriting, design & video production. The latest collaboration was at the end of 2019. Full of joys and smiles, Santa showed to our camera how he enjoys his favorite time of the year.
Client: FRUTEX
Services: Marketing Campaign, Video Production, Advertising,