Bashkë jemi të pathyeshëm!
Relax, festë plotë shije...
Not All Heroes Wear Capes
Bashkë Do t'i Jetësojmë Projektet
10 Vjet Shtet - Golden Eagle
Faleminderit që Jeni Pjesë e Jona
Çdo Tregim Fillon me Dashni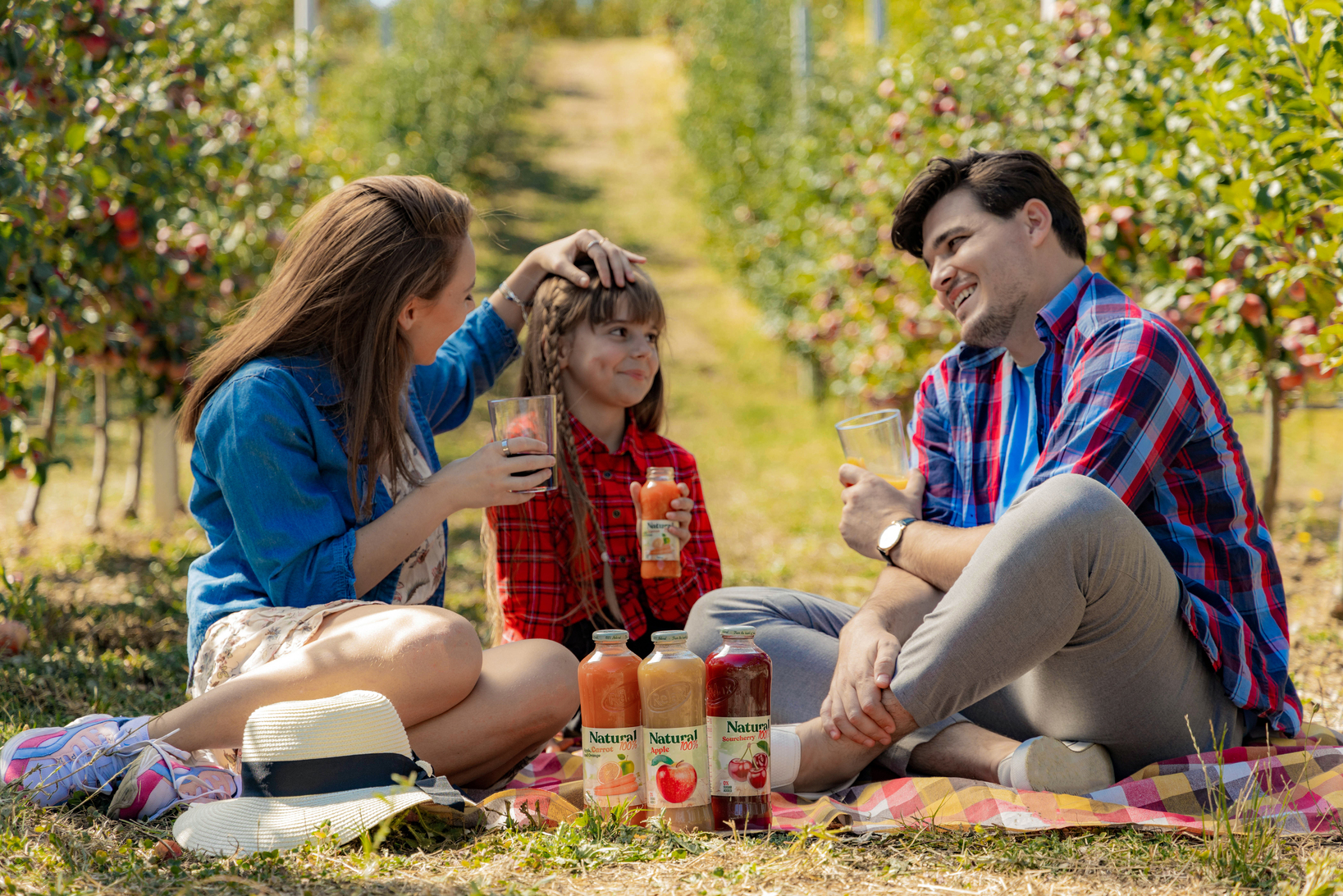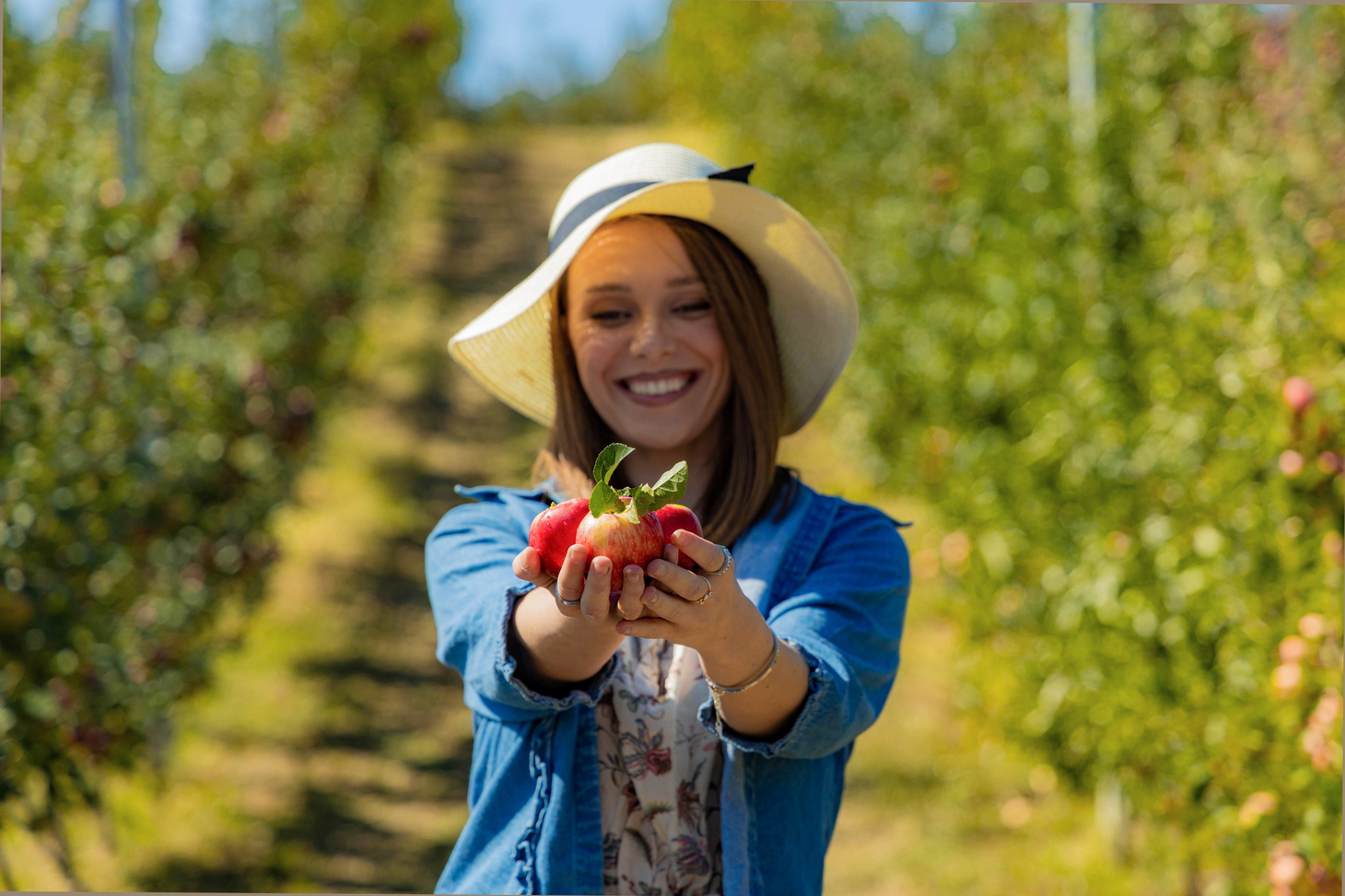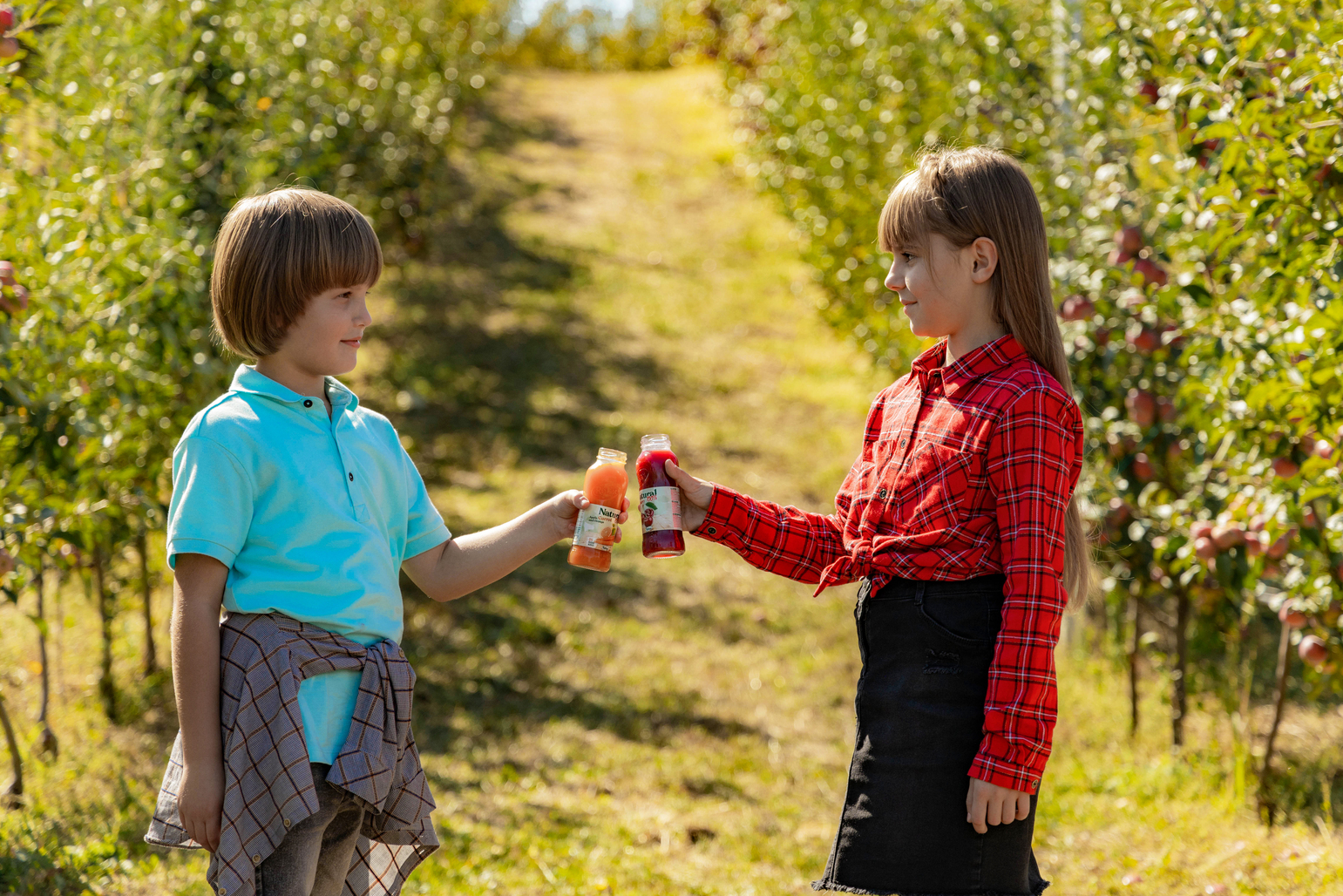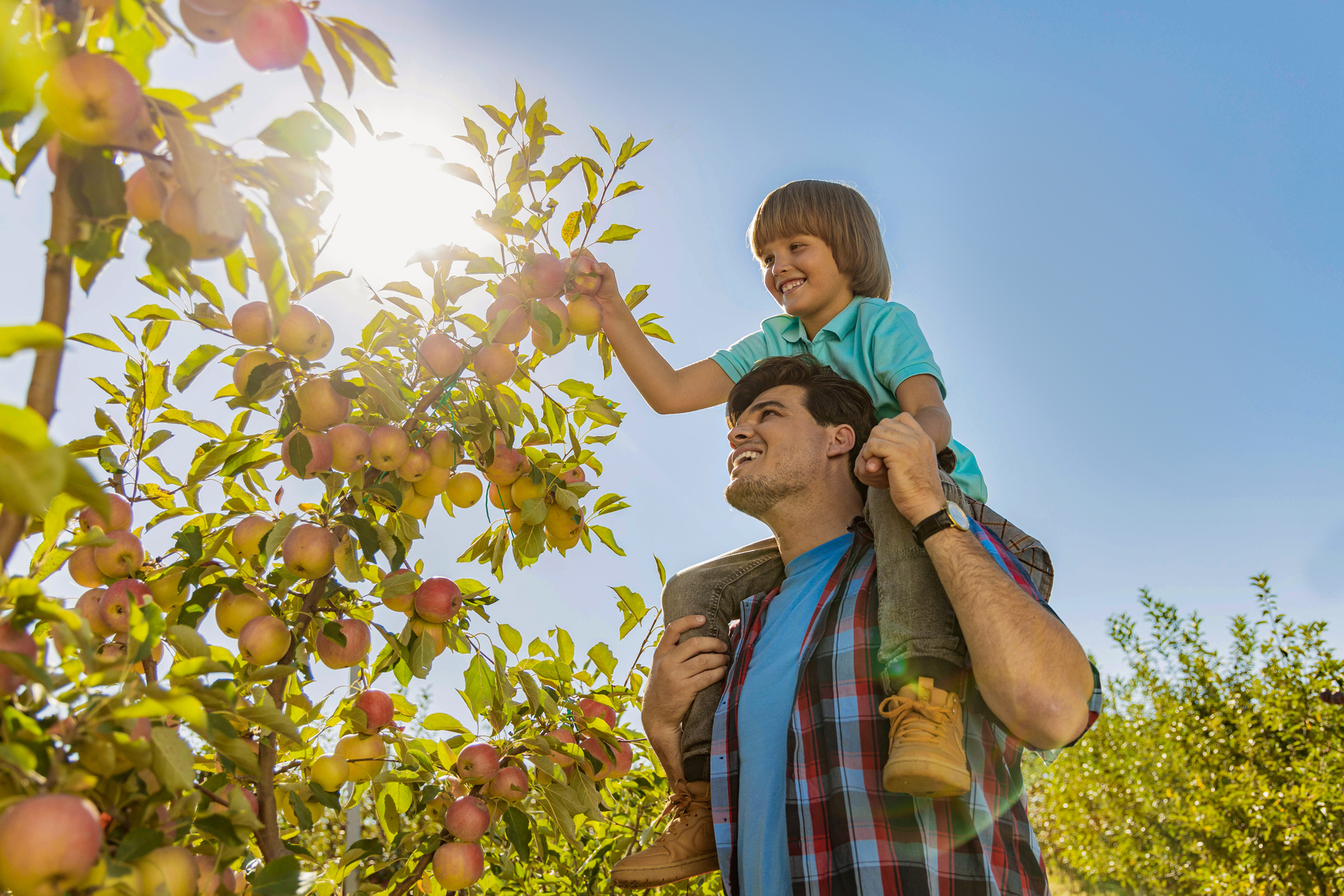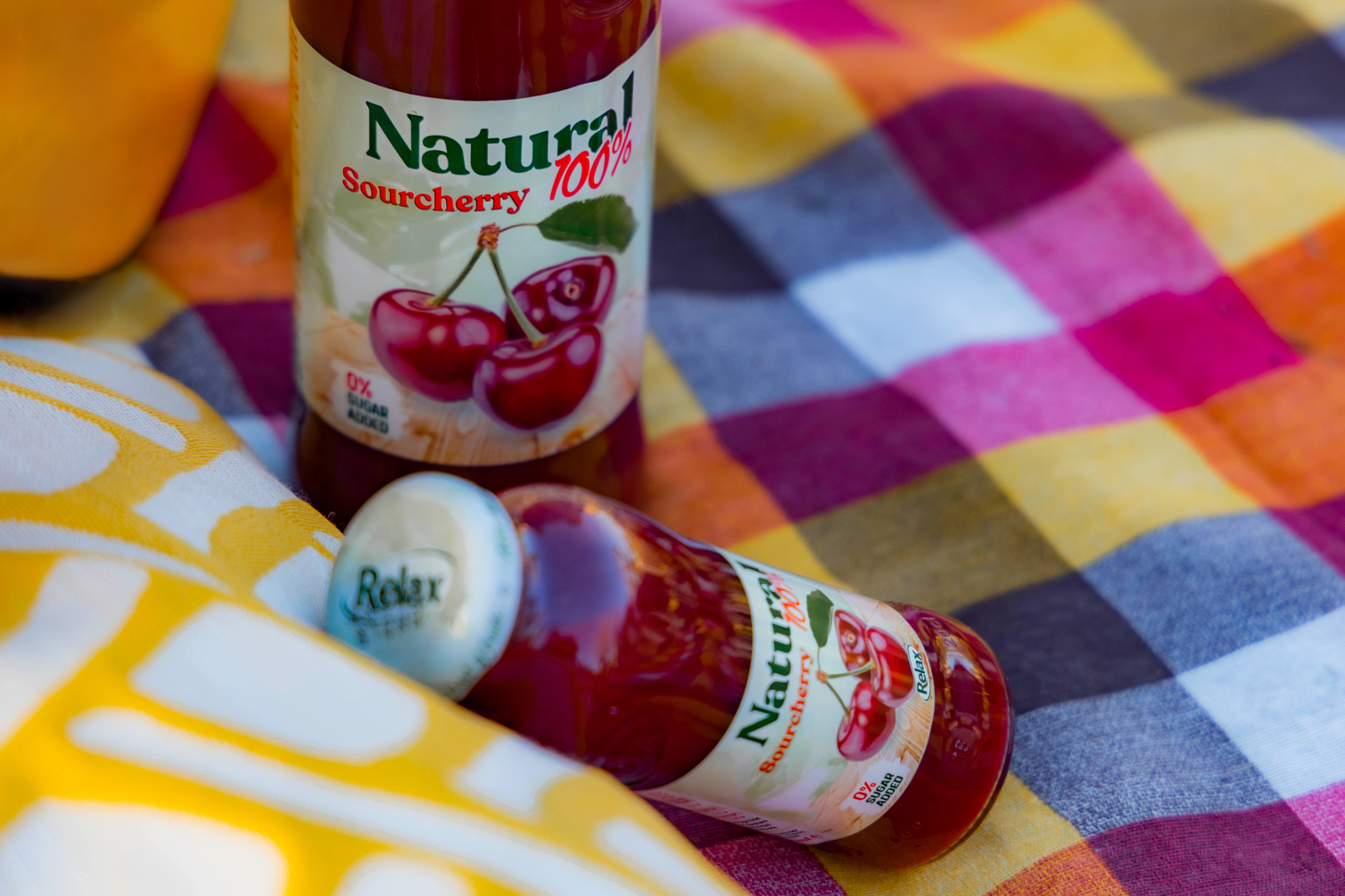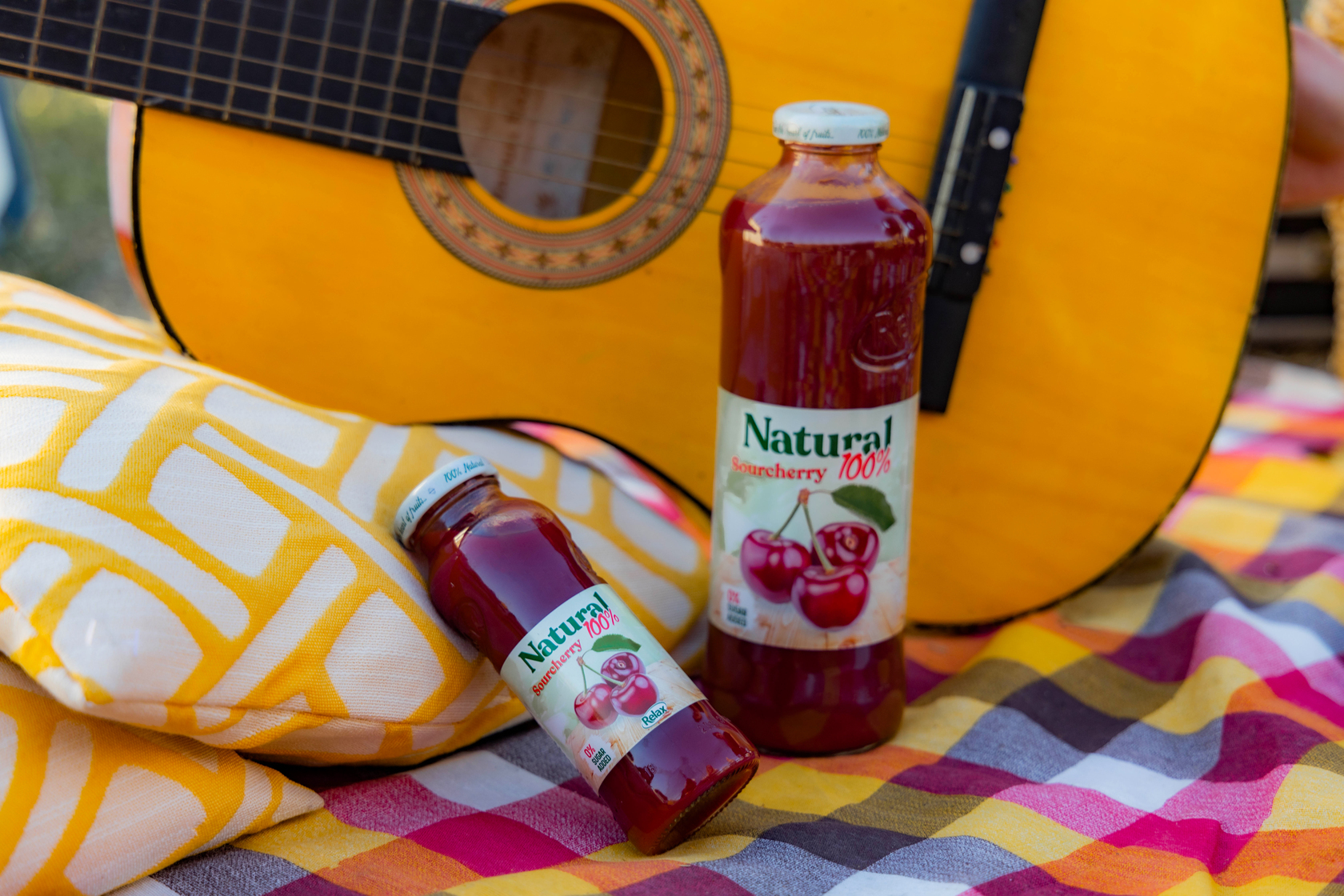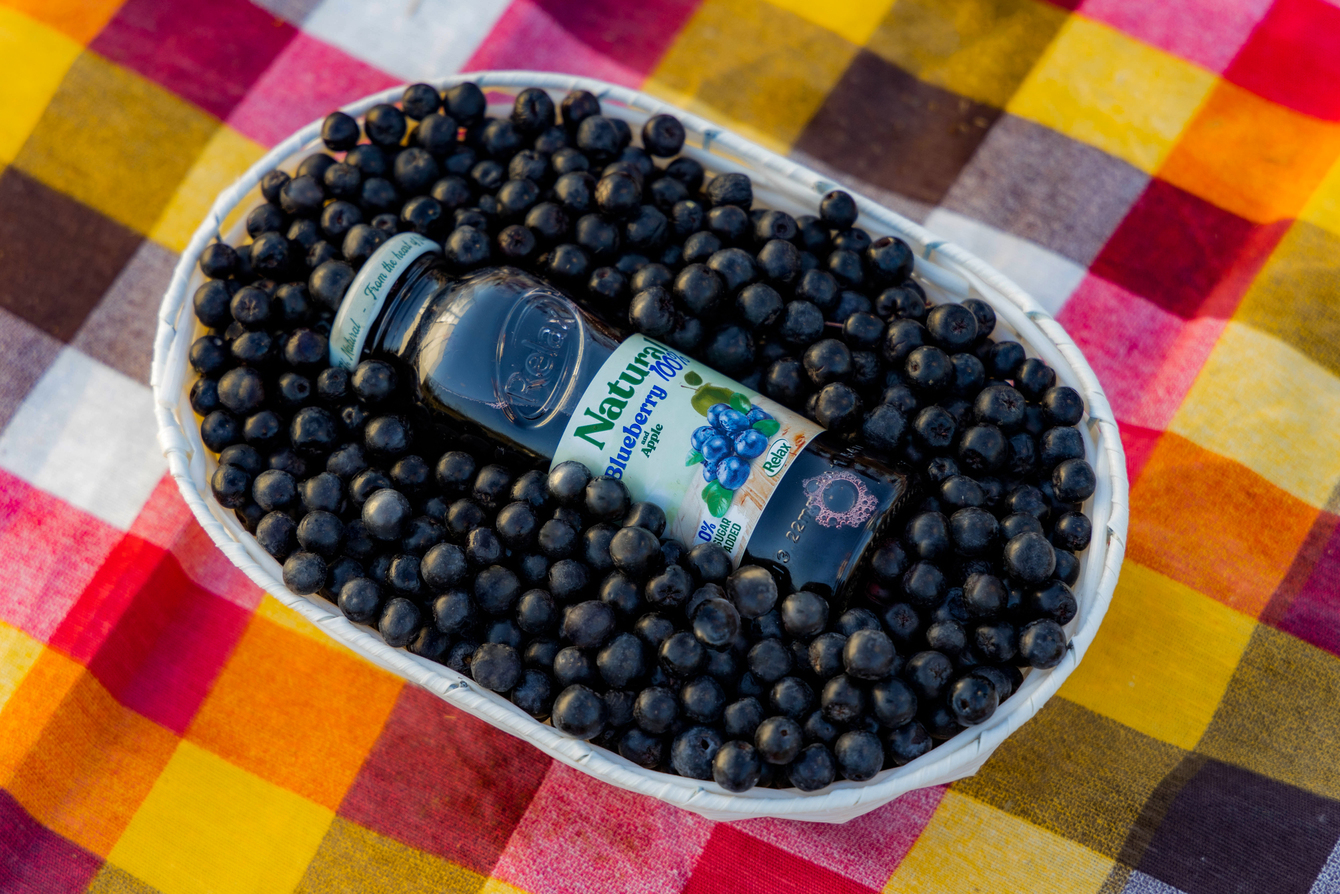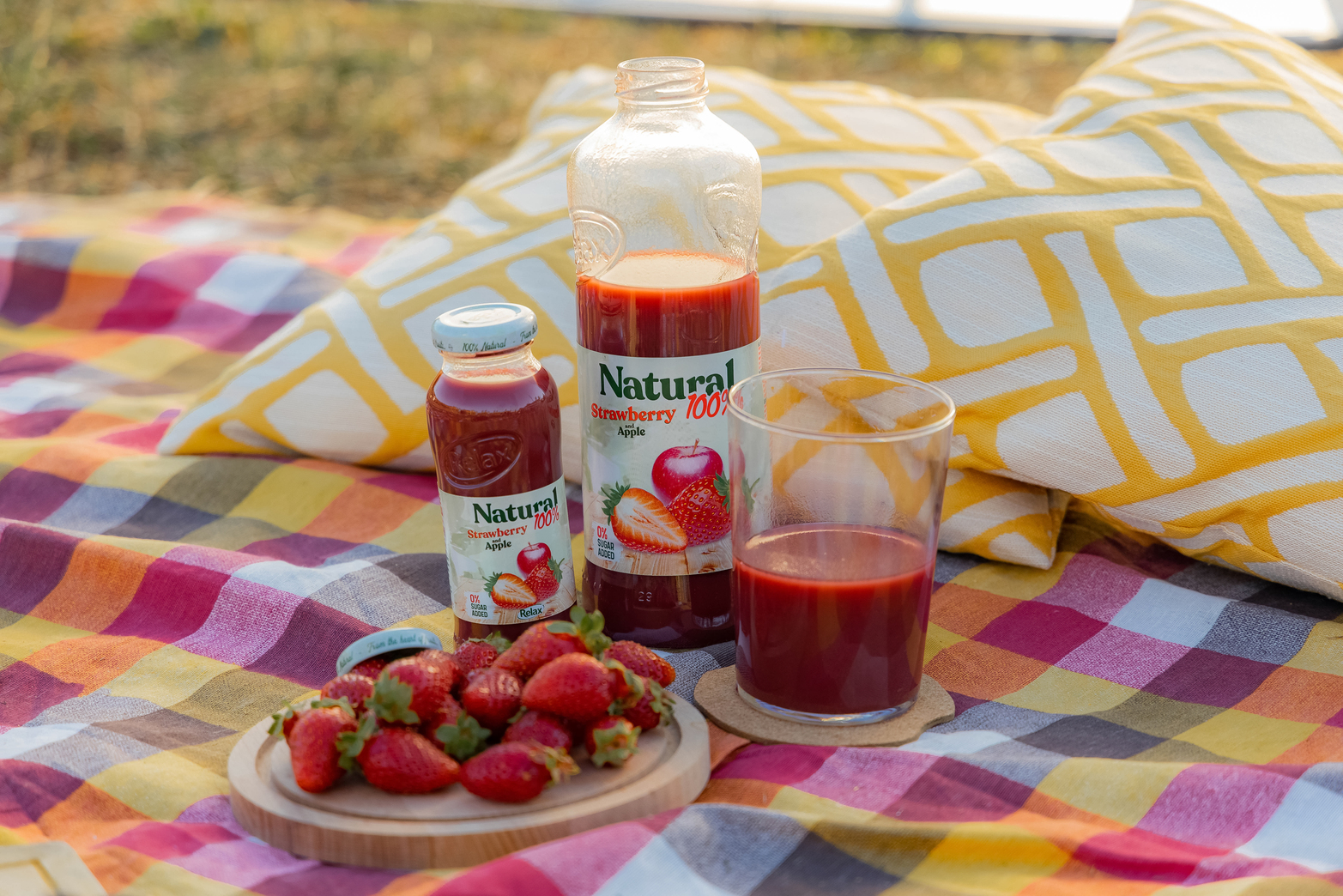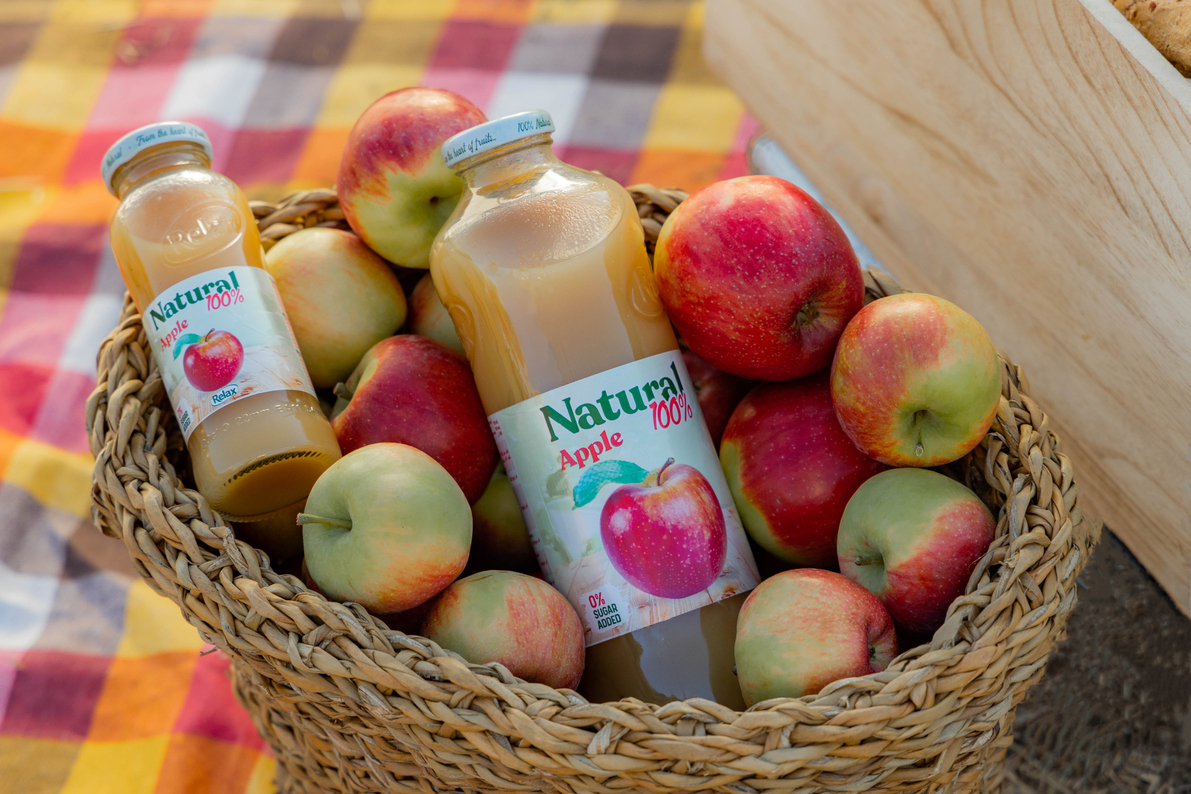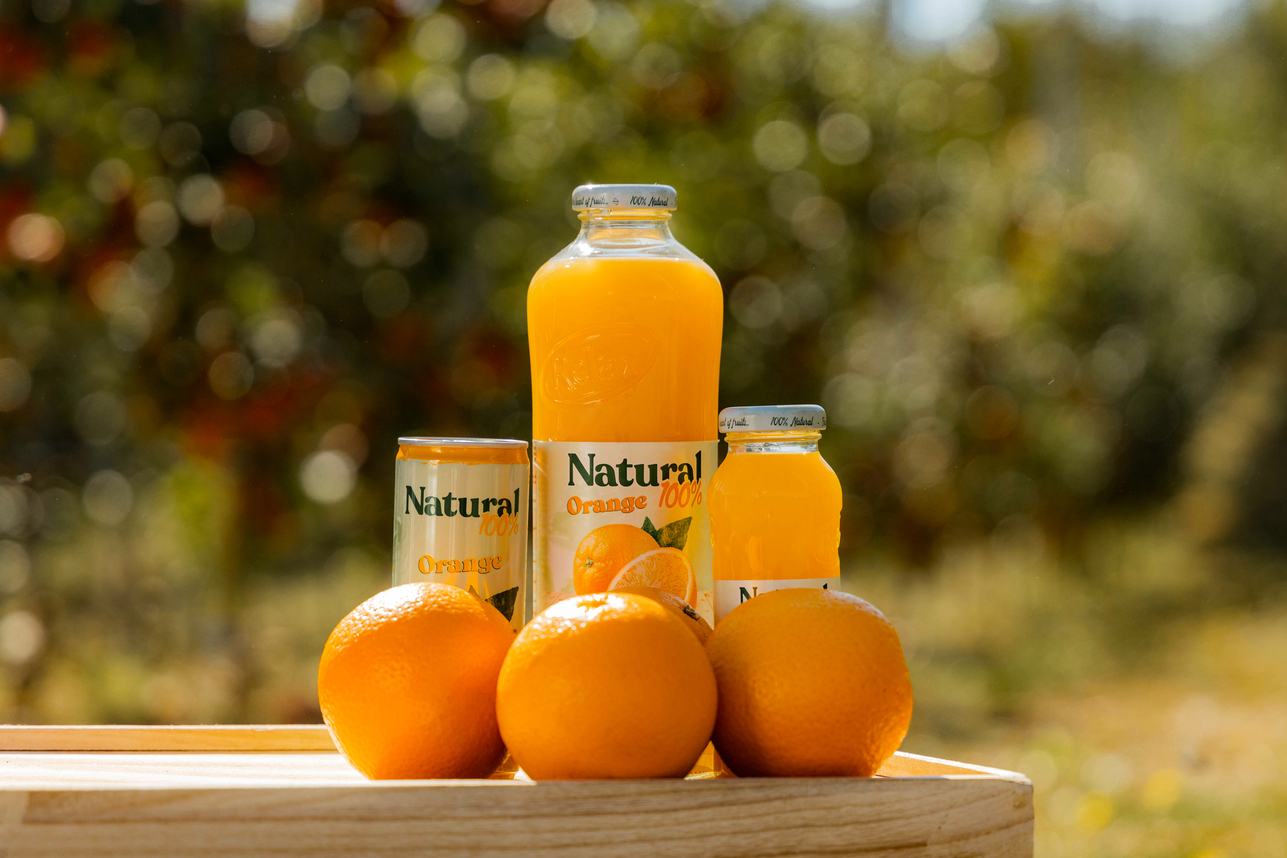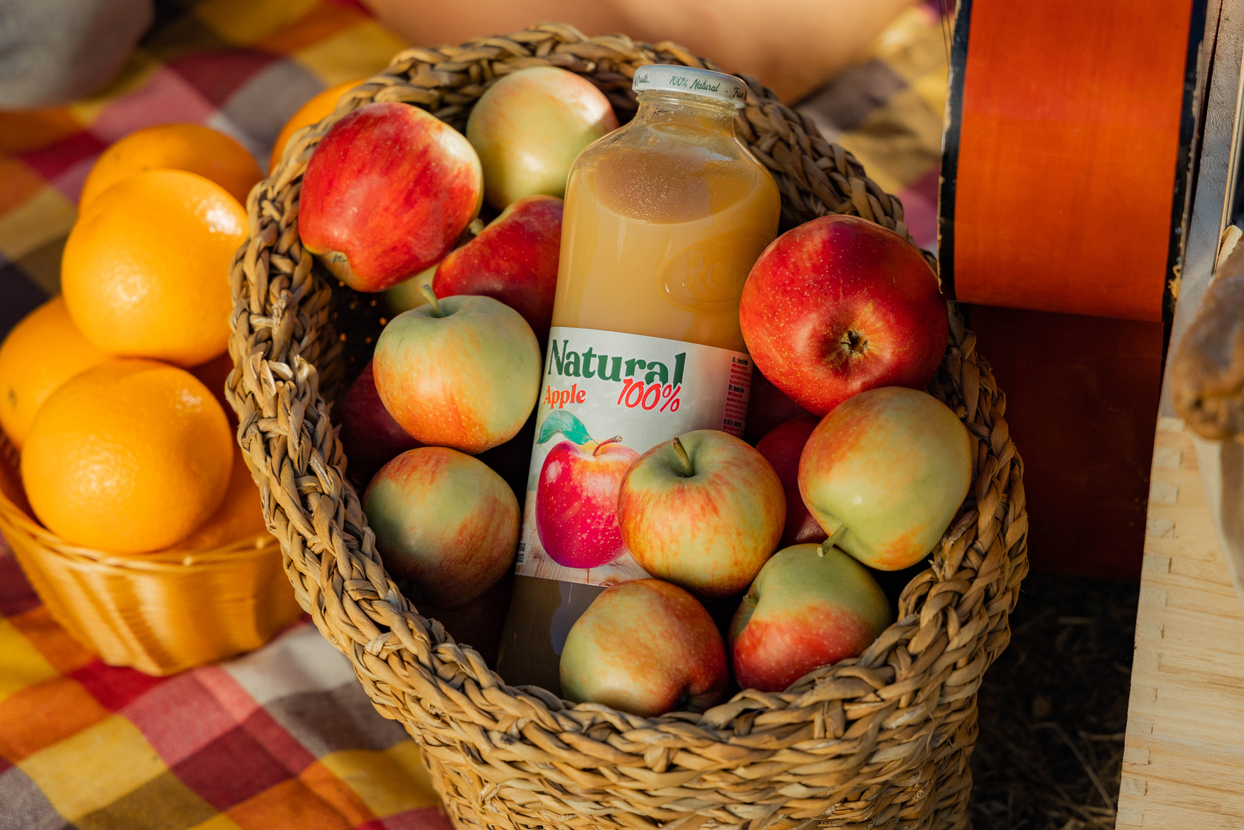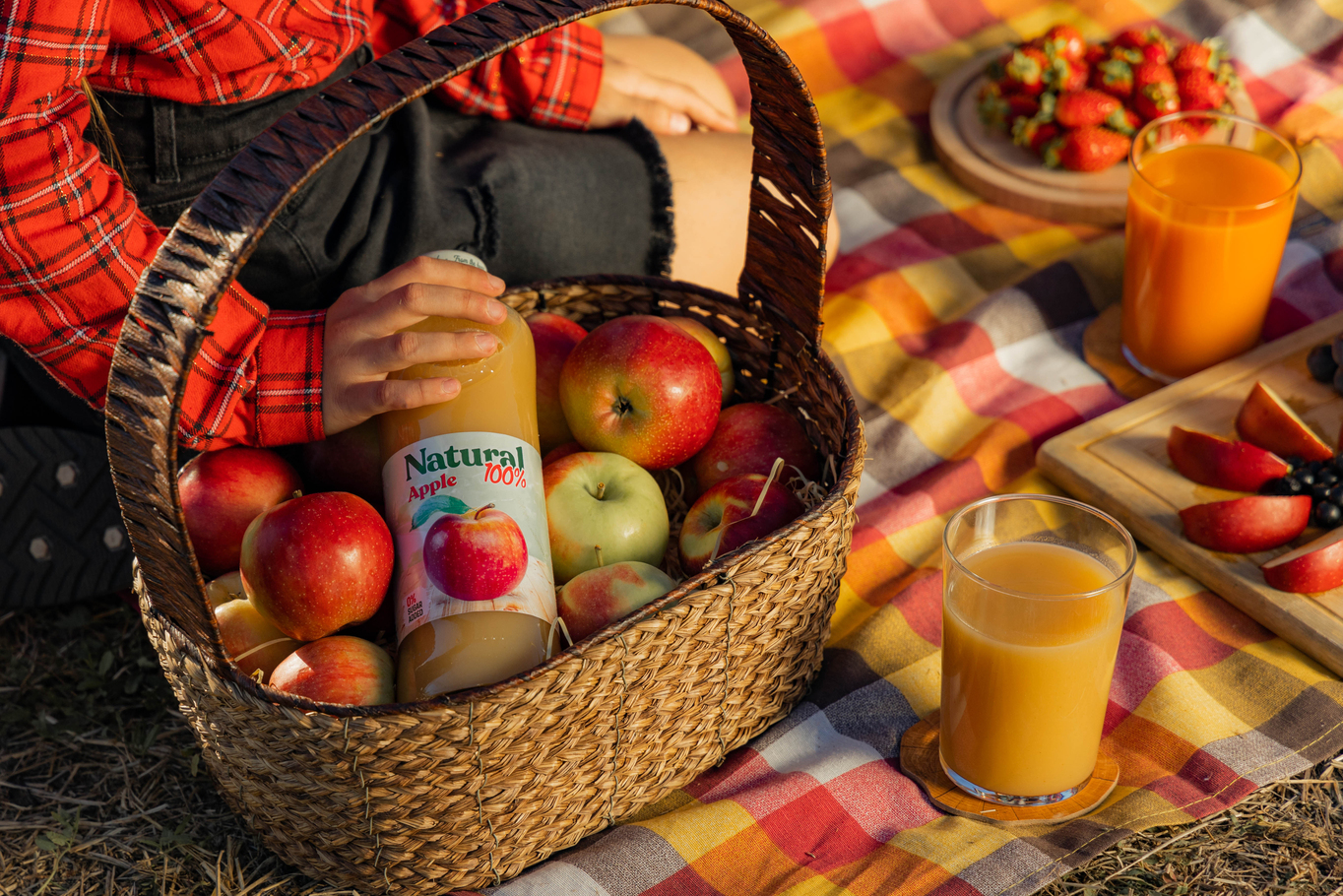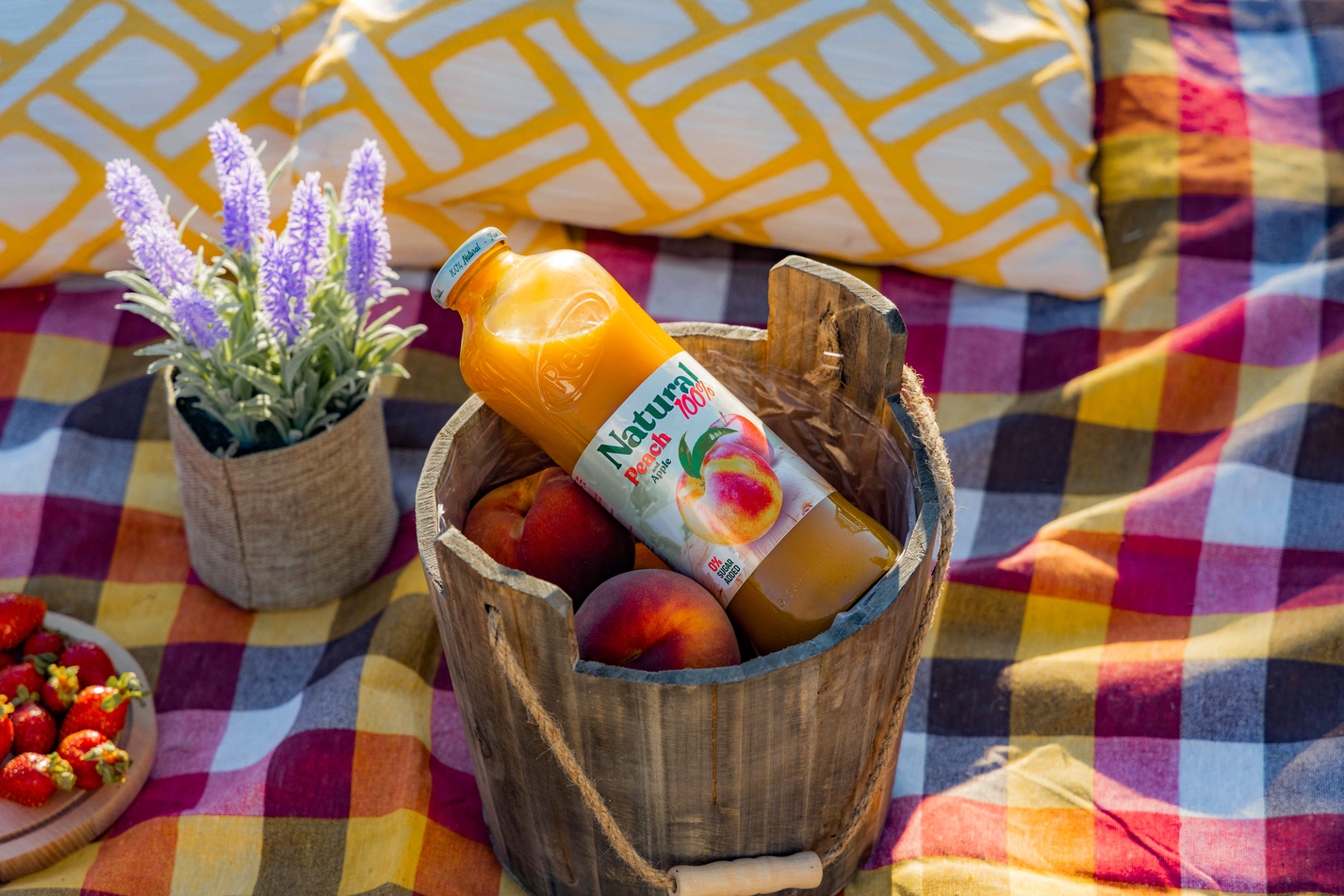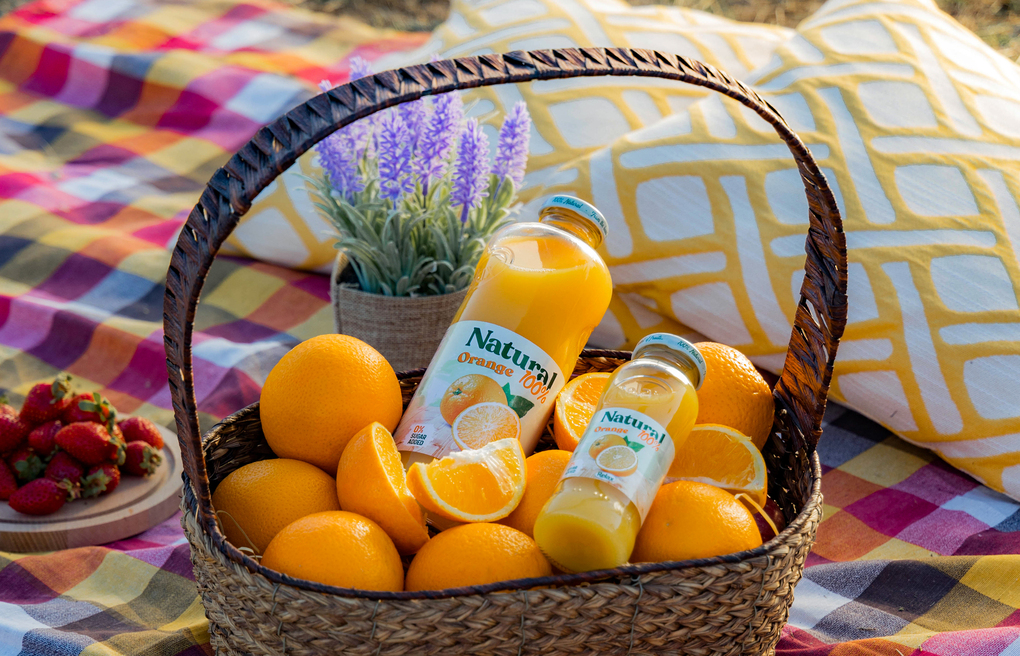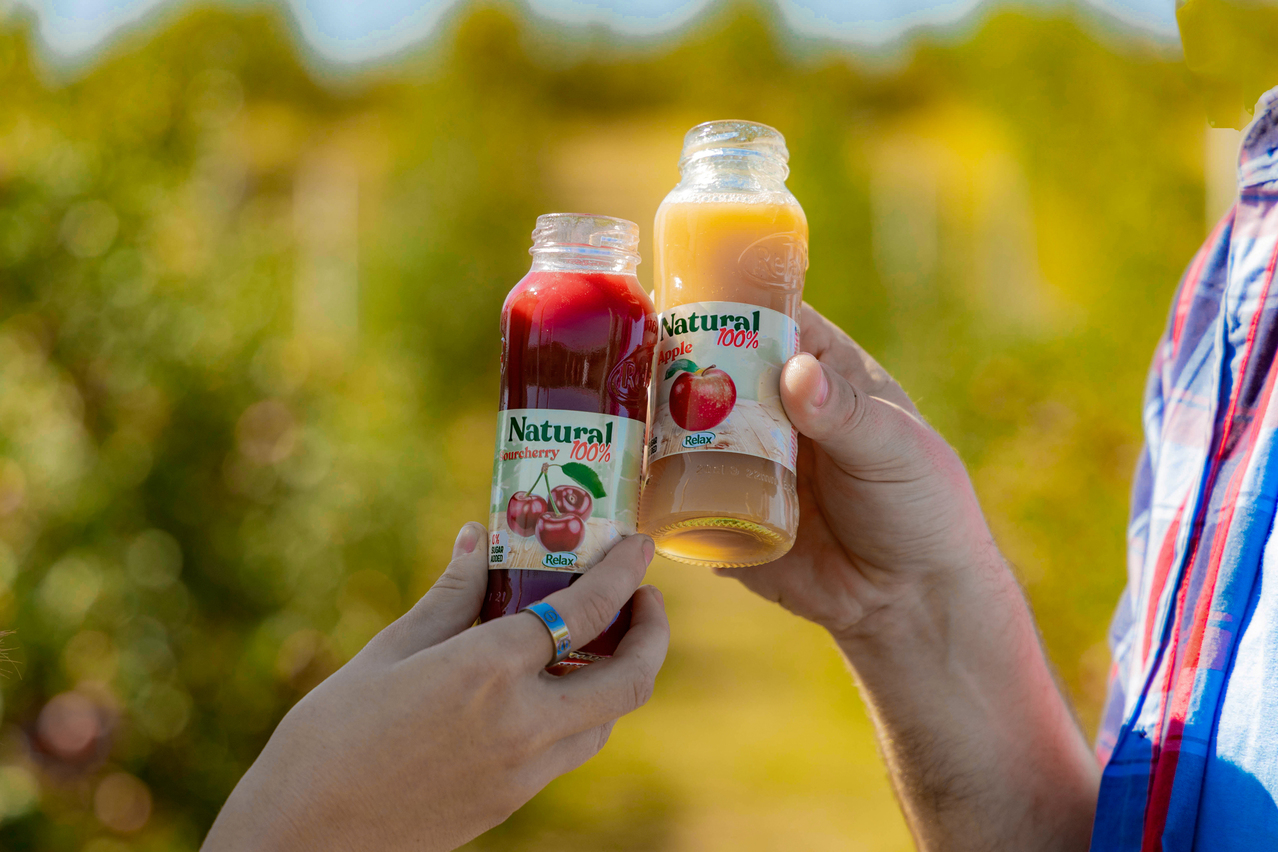 Frutex Advertisements
7 Years of Partnership FRUTEX is one of the giants in Kosovo's beverage industry, with brands such as Golden Eagle Energy Drink, Relax Juices & Relax 100% Juices. During each collaboration, the campaigns were designed from concept development, copywriting, design & video production. The latest collaboration was at the end of 2023. Full of joys and smiles, every TV Ad showed a different approach with different themes – giving vibes of family, gatherings, holidays and happiness!
Client: FRUTEX
Services: Marketing Campaign, Video Production, Advertising,