In 2019 BpB Bank launched the Eco Loan campaign intended for investments that help protect the environment by individual clients as well as small & medium enterprises.
ASHA was in charge of creating the campaign identity, which included the slogan, video advertisement as well as posters, & banners.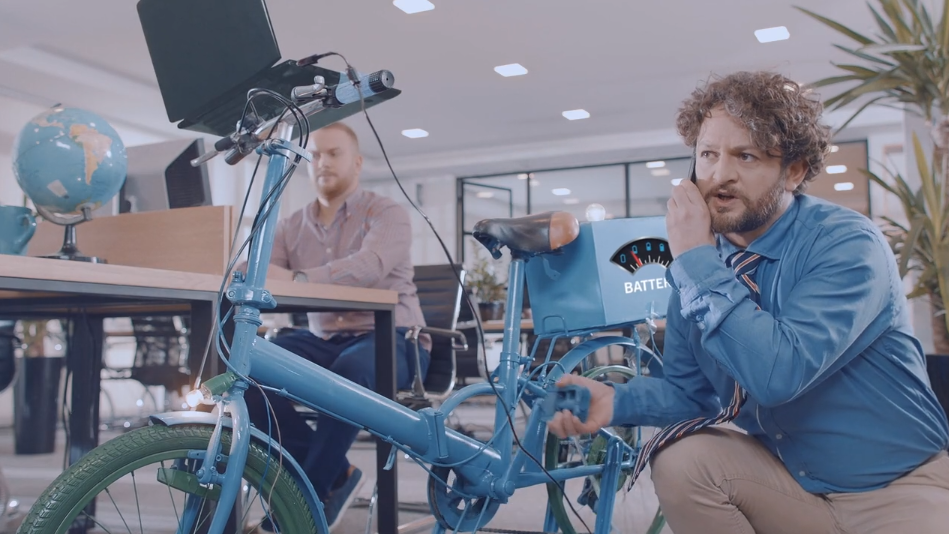 Taking a comic approach, the campaign was built based on the character of Alban, a man dedicated to create renewable energy but fails miserably.
His attempts frustrate his wife, colleagues & himself, until he decides to take an eco loan.
After that, he lives by the campaign slogan "Me Eko Kredi jeton si Zotni".
BpB Eco Loan Advertisement